Happy birthday, overhand pitching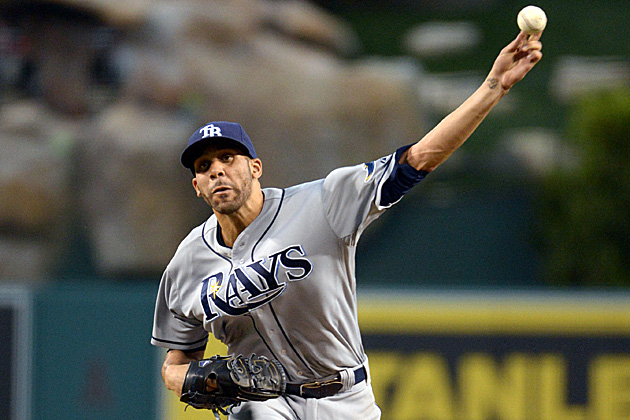 David Price, the 2012 AL Cy Young winner, probably would be less effective if he threw underhand. (US Presswire)
If we need a reminder not all changes to baseball are bad, this anniversary should suffice. On Nov. 20, 1884, the National League agreed to allow overhand pitching, according to Baseball-Reference.com's bullpen blog.
That's right, prior to that, pitchers had to go all slow-pitch softball. Of course, the evolution of pitching was far from complete, as pitchers still were forced to keep both feet on the ground throughout their motion, in order to keep their velocity under control. Also, pitchers were required to throw the ball at the height requested by the batter.
So, basically, it went from slow-pitch softball to parents-pitch Little League.
Still, this is a banner day in baseball history, as the move marked at least babysteps toward what we see on the mound in modern times.
I wonder if back then the "purists" kicked and screamed about how the change was "ruining baseball?" We should ask Bud Selig. I hear he was commissioner then.
For more baseball news, rumors and analysis, follow @EyeOnBaseball on Twitter, subscribe to the RSS feed and "like" us on Facebook.