Report: MLB revenues in 2012 were $7.5 billion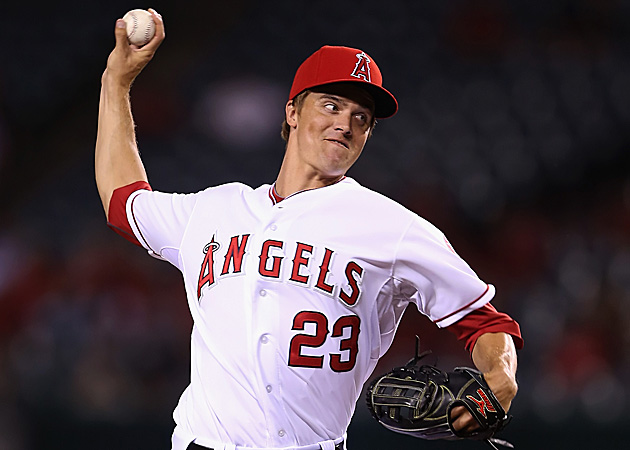 Greinke's contract is yet another example of baseball's healthy bottom line. (Getty Images)
Despite constant cries from dissenters, baseball is not "dying." The latest in a long line of examples:
According to sources, MLB revenues for 2012 come to $7.5 billion.

— Maury Brown (@BizballMaury) December 9, 2012
Brown runs Bizofbaseball.com and contributes to Baseball Prospectus and Forbes, so, yes, he's reliable.
That figure appears right in line with last season's revenue, as the following quote from commissioner Bud Selig was made in December 2011 (via MLB.com):
"When I took over in 1992, our gross revenues were $1.2 billion. And I spent a lot of time trying and trying to figure out how we could possibly increase that to $2 billion. I'm serious. And here we are today at [gross revenues of] $7.5 billion."
So anytime you hear someone talking smack about baseball, note the revenue. And anytime you hear someone complaining about the astronomical salaries the players are getting, consider the massive revenue they are generating with their rare level of talent.
Baseball is thriving, people. Let's enjoy it.
For more baseball news, rumors and analysis, follow @EyeOnBaseball on Twitter, subscribe to the RSS feed and "like" us on Facebook.