Mariano Rivera dealing with severe headaches, possibly migraines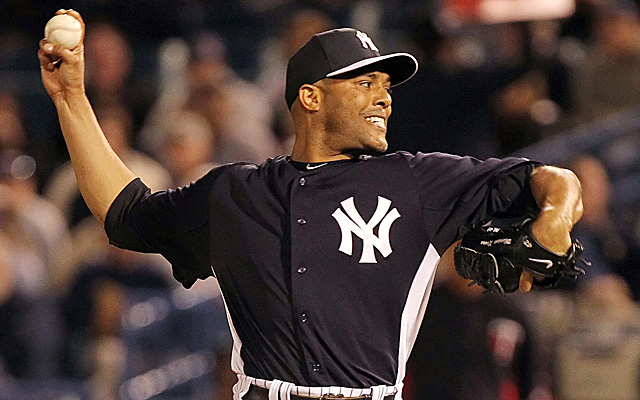 Yankees closer Mariano Rivera is coming back from a surgically repaired ACL, but that's not his only issue this spring. He's been having "severe" headaches for the past two weeks, and it's gotten bad enough that Rivera had to have a CAT scan and blood test Friday. The Yankees believe he's suffering from migraine headaches.
They do not, however, believe it's anything worse than that.
"There are protocols and we ran through them,'' Yankees general manager Brian Cashman said (NYPost.com). "Even if there is one-half of a percent [of a problem], you want to rule it out. We weren't worried about it.''
UPDATE: Sure enough, the tests revealed nothing abnormal. "I pitched good today," Rivera said (to CBSSports.com's Jon Heyman). "I feel good."
Rivera, 43, will retire at the end of this season. He threw only 8 1/3 innings last season before tearing the ACL in his right knee.