Carlos Zambrano took a bath in selling his Chicago-area home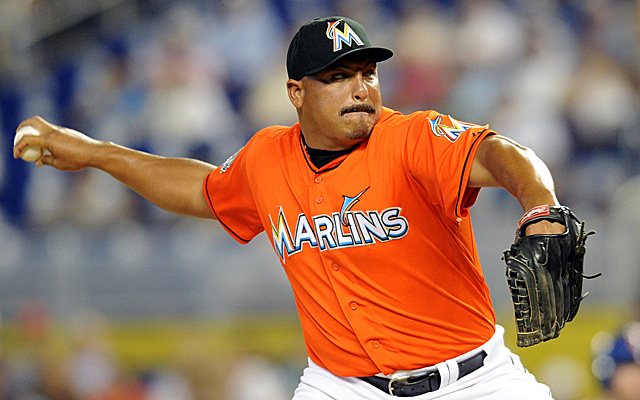 Former Cubs pitcher just finally sold one of his Chicago-area houses, but it was at a significant loss.
According to the Chicago Tribune, Zambrano sold his 13-room home in River Forest for $675,000. His final asking price was $829,000 -- after initially listing the house for $969,000 -- but he bought the house back in 2006 for $1.199 million.
The house had been on the market since August of 2011. He also bought another house in Chicago because he wanted to live closer to Wrigley Field. That one cost him $2.66 million in 2008. According to the Tribune, Zambrano put that house on the market last summer with an asking price of $2.395 million, but pulled it off the market in December.
Zambrano, 31, has no job for the 2013 season -- quite the fall for a man who made the All-Star Game three times before he turned 28. Then again, he should be doing just fine despite his multiple house-buying issues, as he made more than $110 million in his playing career.