Ranking the opening day pitching matchups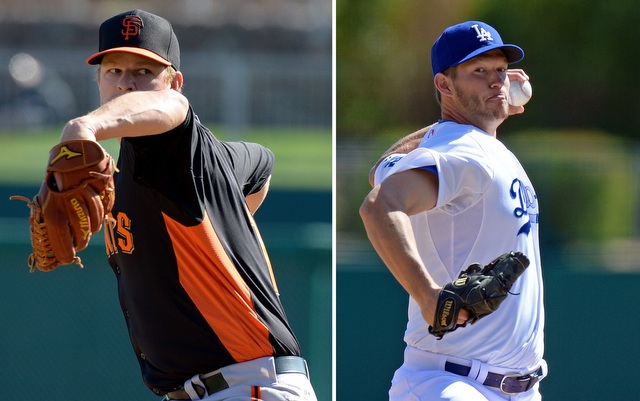 In the grand scheme of things, opening day is no more important than any other regular-season game. For a starting pitcher, though, getting the ball in that first game is an honor. It means your club has dubbed you the staff ace and expects you to set the tone for the rest of the season.
Since 1916, Tom Seaver leads all pitchers with 16 career opening day starts. Steve Carlton, Randy Johnson and Jack Morris are all tied for second at 14 apiece. Roy Halladay leads all active pitchers with 10 career opening day starts, but in a few days another pitcher will join the double-digit club.
Since every team throws its ace on opening day, that first game of the season always results in some primo pitching matchups. It's only natural that we now take those 15 matchups and rank them from best to worst. Here's our list: