MLB dominates 50 highest-paid athlete list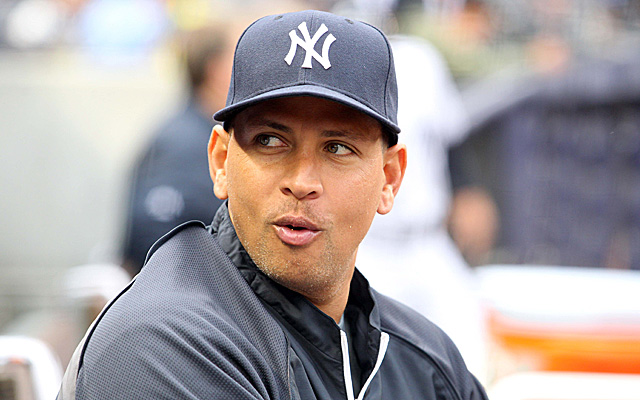 More MLB: Scoreboard | Standings | Probable Pitchers | Sortable Stats | Odds
Each year, Sports Illustrated publishes a "Fortunate 50" list, which contains the 50 highest-paid athletes in American sports. It calculates salary, winnings, bonuses and endorsements. And though there wasn't a baseball player in the top eight, the list is staggeringly dominated by Major League Baseball players.
The top eight: Floyd Mayweather Jr., Lebron James, Drew Brees, Kobe Bryant, Tiger Woods, Phil Mickelson, Derrick Rose and Peyton Manning.
From then on, however, it's essentially a baseball list with others sprinkled in. Because of the last 41 on the top 50, 25 are MLBers.
That's right, of the top 50 highest-earning athletes in American sports, exactly half are baseball players.
We can chalk that up to having no salary cap and the excessive money poured into the sport by regional sports TV contracts.
For the full list, head on over to SI.com. Here are the 25 baseball players and where they ranked overall:
9. Alex Rodriguez
10. Zack Greinke
13. Johan Santana
14. Felix Hernandez
17. Cliff Lee
19. Derek Jeter
20. Joe Mauer
22. CC Sabathia
23. Prince Fielder
25. Ryan Howard
26. Tim Lincecum
28. Mark Teixeira
30. Matt Kemp
32. Vernon Wells
34. Adrian Gonzalez
36. Miguel Cabrera
38. Justin Verlander
39. Roy Halladay
40. Matt Cain
41. Barry Zito
42. Carl Crawford
44. Cole Hamels
45. Joey Votto
46. Albert Pujols
50. Alfonso Soriano
Hat-tip: Big League Stew