Report: Alex Rodriguez paid for Anthony Bosch's attorney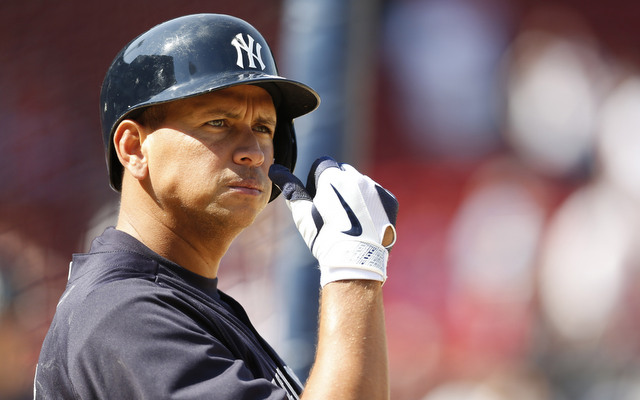 More MLB: Scoreboard | Standings | Probable Pitchers | Sortable Stats | Odds
Yankees third baseman Alex Rodriguez paid for former Biogenesis chief Anthony Bosch's attorney, reports T.J. Quinn of ESPN. The payments are part of the evidence MLB has showing he interfered with the investigation.
According to Quinn, Rodriguez paid a $25,000 retainer in February before a $50,000 wire transfer was rejected in April. A-Rod's camp says the second payment attempt was a mistake. Here's the statement from a spokesperson for Susy Ribero-Ayala, Bosch's attorney:
"A retainer was paid (via wire transfer) by a representative of Alex Rodriquez (sic). Ms. Ribero-Ayala accepted this payment on behalf of Anthony Bosch as payment for his legal representation," the statement says.

"In April 2013, Ms. Ribero-Ayala received an unsolicited and unwarranted wire transfer from A-Rod Corp. The funds were immediately returned. Mr. Rodriquez (sic) does not have any involvement in Mr. Bosch's legal representation."
MLB also has email exchanges discussing the second transfer. Ribero-Ayala said she was unaware why she had received the money and returned it upon request. Quinn says the evidence shows failed negotiations between A-Rod's camp and Bosch's attorney, at best. Neither side offered comment.
Rodriguez was suspended a record 211 games for his ties to Biogenesis earlier this month. He has appealed the ban and since returned to the field. Fifty games is the typical penalty for first time offenders, but A-Rod received more because he allegedly interfered with the investigation.