MLB reports 2013 saw sixth-best attendance ever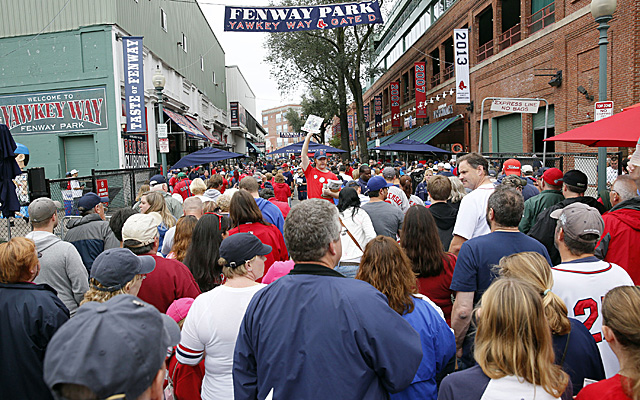 Major League Baseball continues to see healthy numbers in attendance, as the 2013 season saw 74,026,895 fans attend games in one of the 30 MLB ballparks. The only seasons with higher attendance were 2005, 2006, 2007, 2008 and 2012.
So, yes, attendance was down this season from last year, but the league averaged 30,514 fans per game.
Eight teams drew over 3,000,000 fans on the season. Here they are, listed in order with the most fans at the top: Dodgers, Cardinals, Giants, Yankees, Rangers, Tigers, Angels and Phillies.
Only eight teams failed to draw at least 2,000,000: Athletics, White Sox, Mariners, Royals, Astros, Indians, Marlins and Rays.