New site makes old baseball cards into action shot GIFs
So this is pretty awesome. Over on a site called REPLAY by Inski, D'Aoust & Slow, they are making GIFs of old baseball cards lined up to look like an action shot. For example: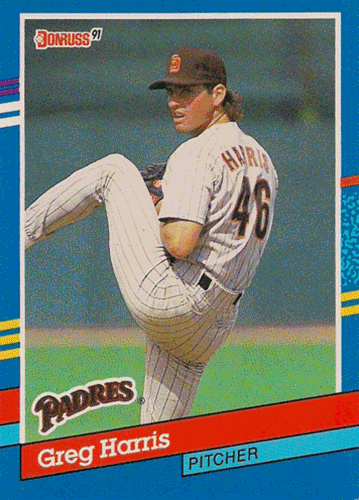 Outstanding.
According to deadspin.com, the site is expecting to post a new one everyday, so definitely go check it out and keep going back for some mindless, sentimental baseball fun.