ALCS Game 6 Red Sox-Tigers lineups: Alex Avila back after knee strain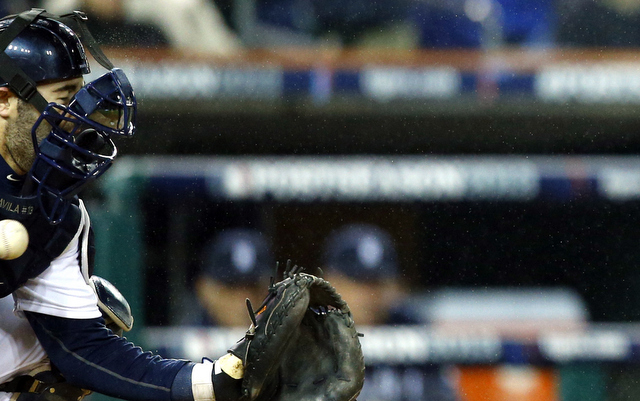 More ALCS: Game 6 pitching preview | Who has the edge?
BOSTON -- With one more win, the Red Sox will return to the World Series for the third time in the last 10 seasons. The Tigers, meanwhile, will look to avoid elimination in Game 6 in hopes of advancing to their third World Series in the last eight seasons. Here are the starting lineups for each team in ALCS Game 6, with first pitch scheduled for a little after 8pm ET.
Starting Pitcher: Clay Buchholz, RHP
Starting Pitcher: Max Scherzer, RHP