World Series View of the Day: Top row, under scoreboard in Fenway
Game 1 View: Intersection of low right-field wall and bullpen
For Thursday's view of the day, let's go to the complete opposite end of the spectrum from what we did in Game 1. That is, we're going from the front row to the back row.
Here's the view from bleacher section 38, row 40, seat 1: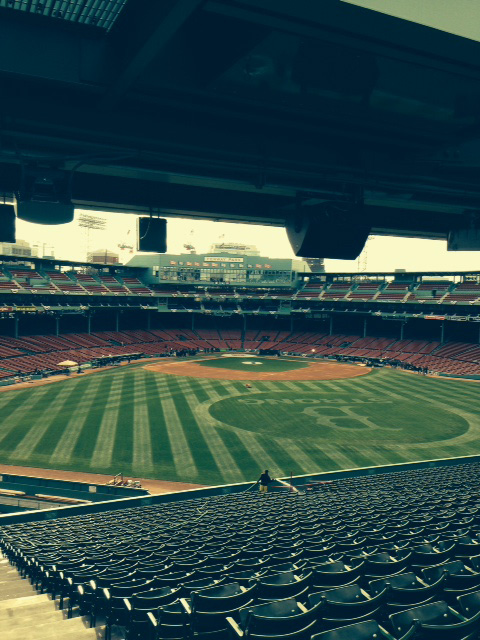 That would be the giant video scoreboard hanging above. Now let's take a look toward left field: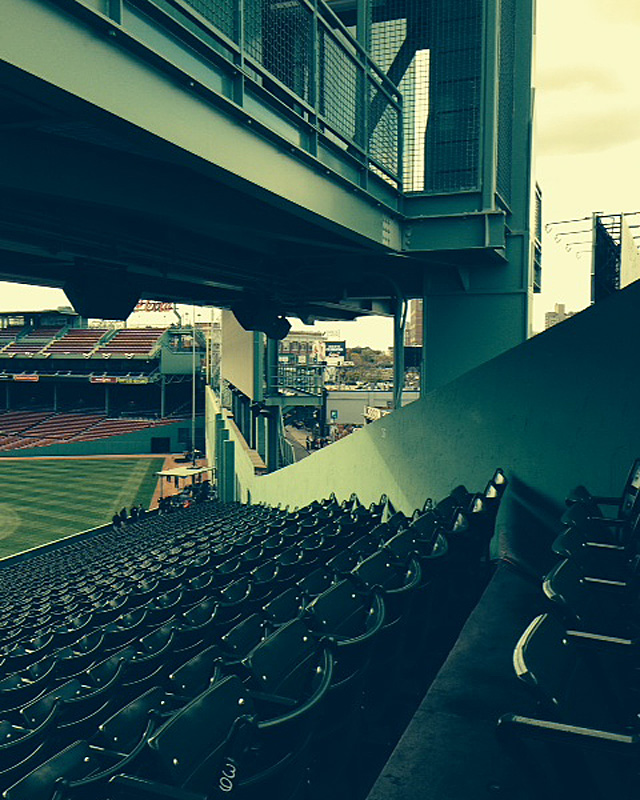 And now a look toward right field: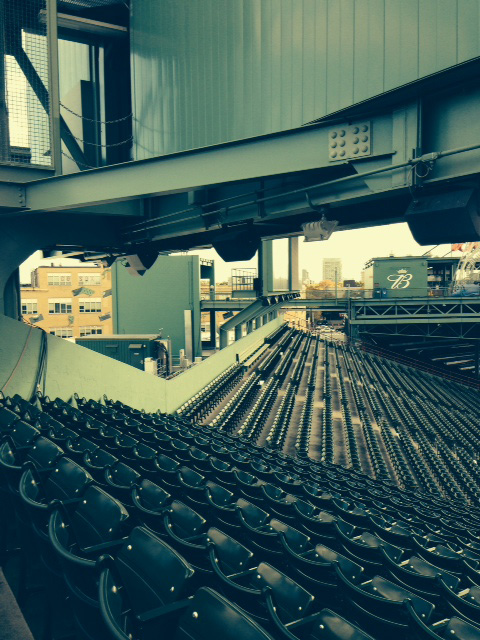 If one doesn't mind being so high, this could provide a pretty fun vantage point of the action.
Next up in View of the Game, I'll find a fun seat in St. Louis' Busch Stadium prior to Game 3.