Nationals to name Matt Williams new manager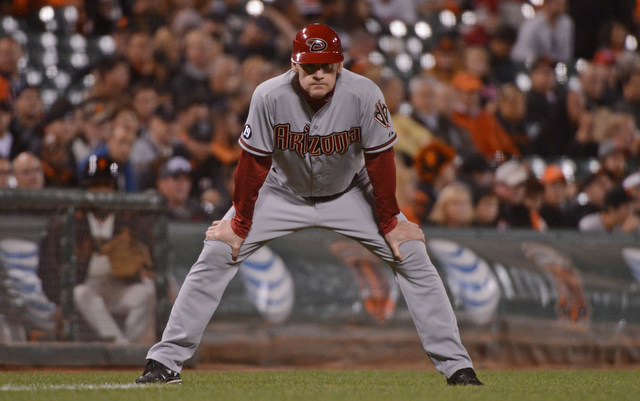 The Nationals will hire Matt Williams as their new manager, Jon Heyman of CBSSports.com has confirmed. It's unclear when an official announcement will be made.
Williams, 47, will replace the retired Davey Johnson. Heyman first reported he was a candidate for the job back in August. This will be Williams' first managerial job at any level. He had been on the Diamondbacks' coaching staff since 2010, first as first base coach then as third base coach.
Bench coach Randy Knorr will remain with the Nationals as their bench coach under Williams. He has had three stints on Washington's coaching staff, including spending the last two years as bench coach under Johnson.
Danny Knobler of CBSSports.com reported Williams and Knorr were the team's top two candidates for the managerial job were late last month, and now Washington will have both on their coaching staff. Worked out well for them.
Nationals GM Mike Rizzo and Williams have a longstanding relationship that dates back to the early 2000s, when Rizzo was Arizona's scouting director and Williams played for the D-Backs.