World Series View of the Day: A one-seat row!
World Series View of the Day: Game 1 in Fenway | Game 2 in Fenway
ST. LOUIS - As the Red Sox-Cardinals World Series moves to the National League park, our View of the Day will now be in Busch Stadium for the next three days.
For this installment, I found something that always catches my eye. I actually spotted it from across the stadium. I may be alone here, but the one-seat rows always get me. I find them fun, hilarious, weird, intriguing, etc. They just run the gamet of adjectives.
So I've chosen section 269, row 2 (but there's no row 1 in this section), seat 1, right at the intersection of the left field pavilion and "Big Mac Land."
Here's the straight ahead view: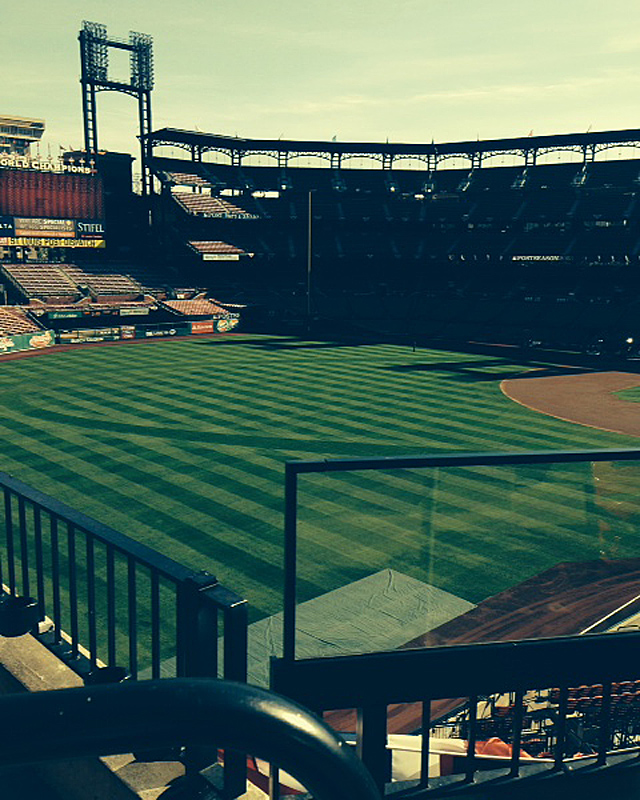 The view of home plate: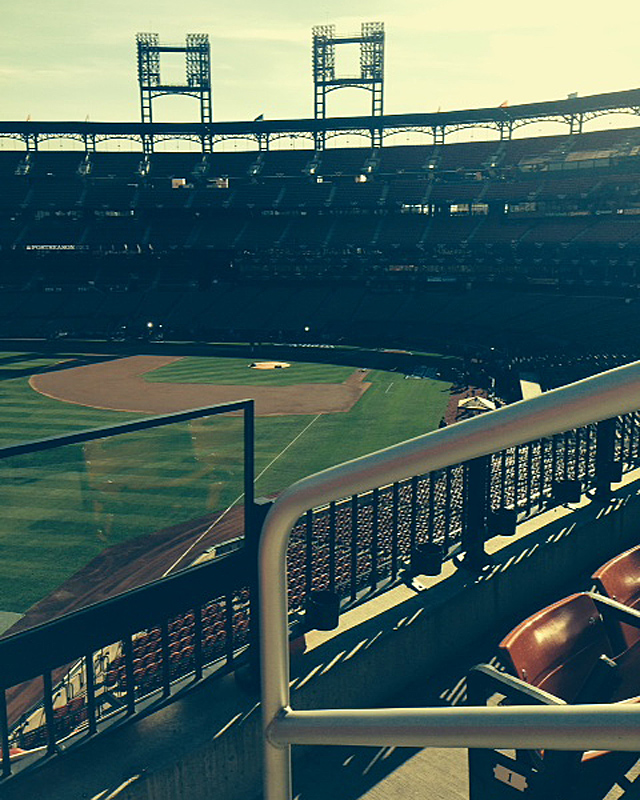 And the view of center field: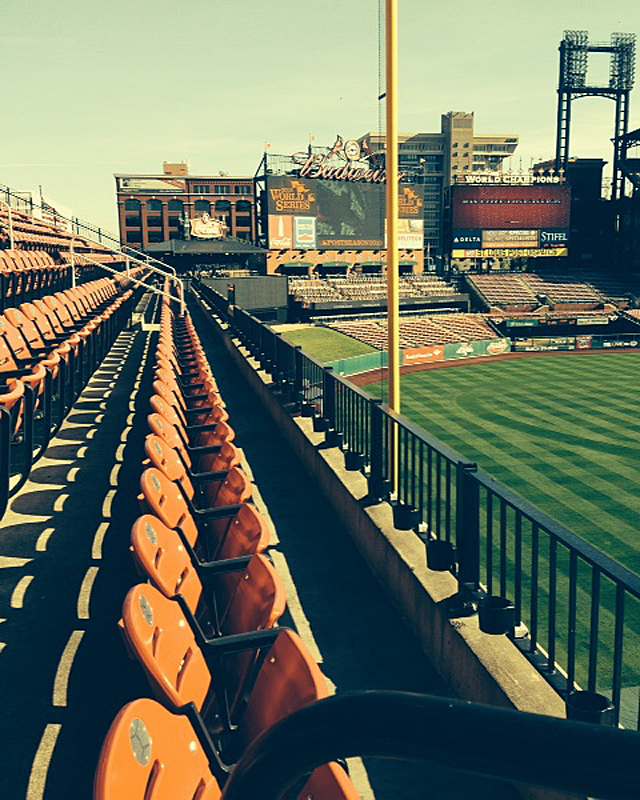 It appears to be a great sightline for pretty much anywhere in the ballpark, and there's no seat directly in front of it, only to either side. You'd have to stand up to see the action in the left-field corner, but while standing it can be seen.