World Series View of the Day: Busch Stadium DJ booth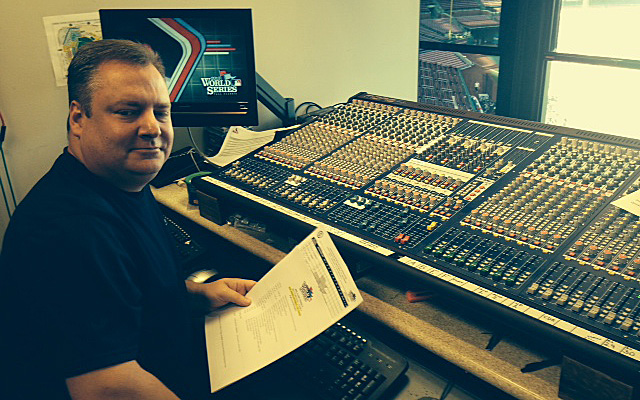 World Series Views of the Day: Game 1 | Game 2 | Game 3 | Game 4
ST LOUIS - The previous four views of the day have featured seats for purchase. This installment does not. Let's take a journey into the domain of Busch Stadium DJ Damon Oliver.
Oliver is a favorite of the blog due to having a "one-hit wonder" day in honor of Michael Wacha's one-hitter late in the season. He can be followed on Twitter @damonoliver.
Anyway, this is View of the Day, so here is Damon's view of each Cardinals game from inside the scoreboard control room: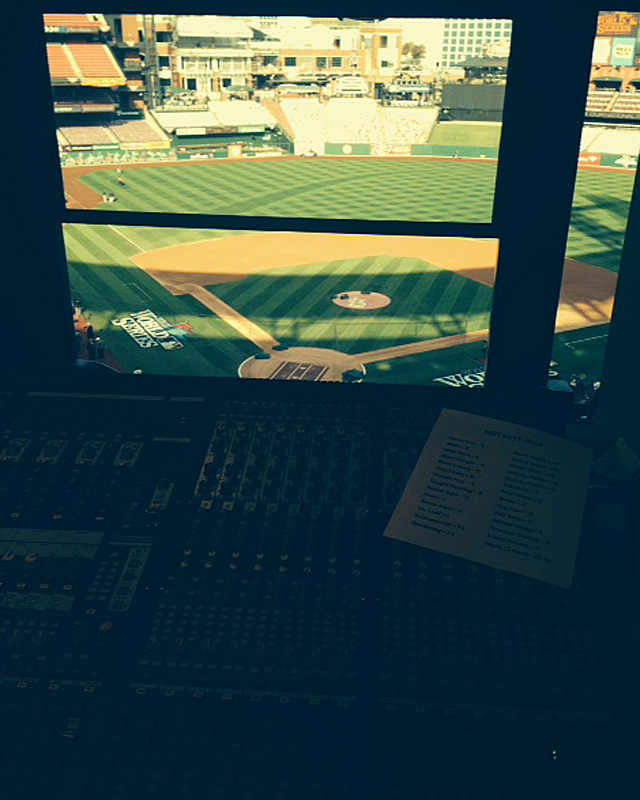 During the regular season he typically has to get to the stadium three to four hours before the game for soundchecks, but in the postseason it's been bumped up to about seven hours prior.
Special thanks to Damon Oliver for being nice enough to let me behind the curtain!
We'll be back with View of the Day from Boston for Game 6.