World Series View of the Day: One-seat, diagonal row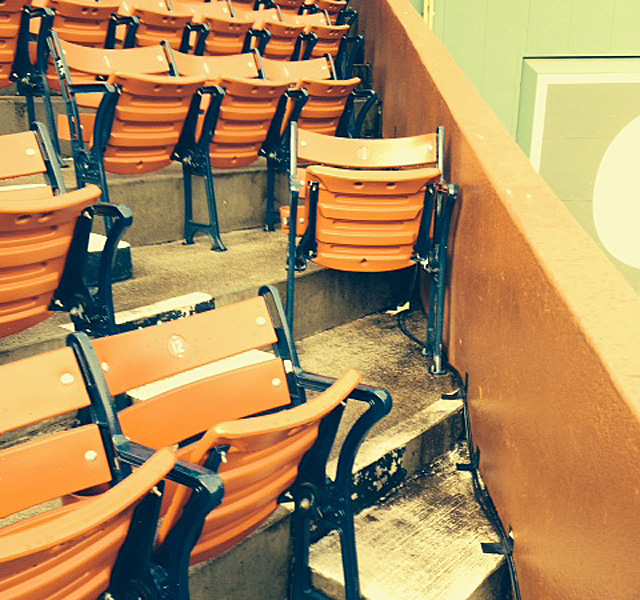 World Series Views of the Day: Game 1 | Game 2 | Game 3 | Game 4 | Game 5
BOSTON - I've already noted my affinity for one-seat rows, but this seat is one of the most quirky in all of Fenway Park. Leading up to the left field foul pole, next to the Green Monster, you'll find loge box 164, row JJ, seat 1. It is situated diagonally compared to the rest of the section, making it the only seat actually facing home plate.
Here's that view: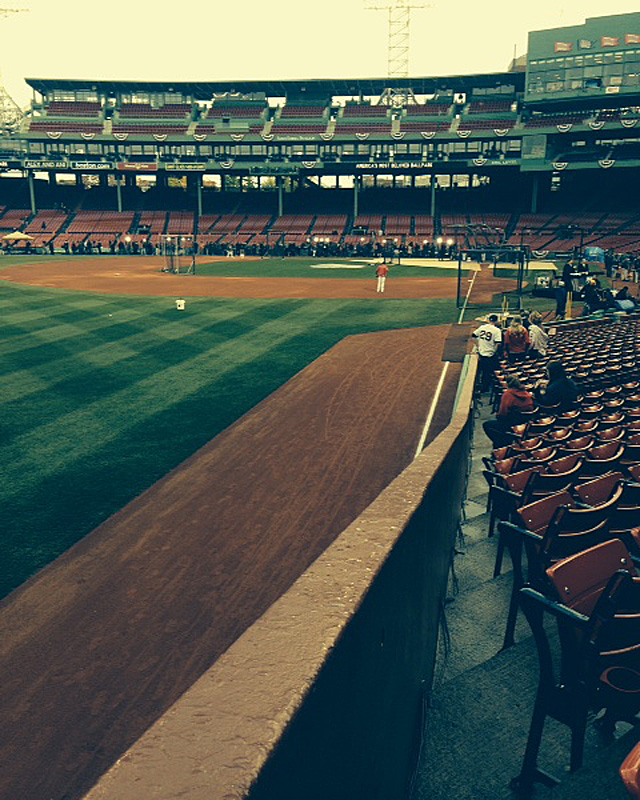 And now the view to center field, with a substantial turn of the body to the left: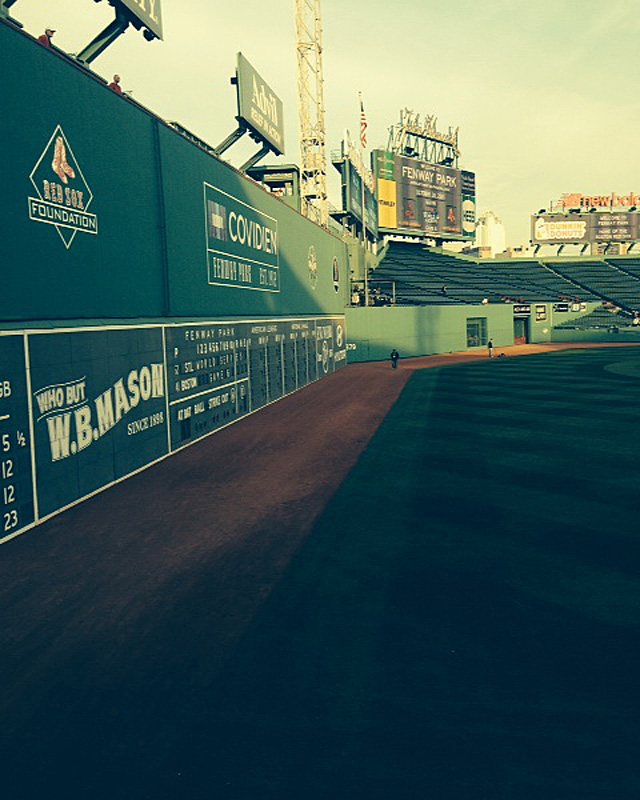 Bonus: On the way to your seat, you get to see the Lego version of Fenway Park.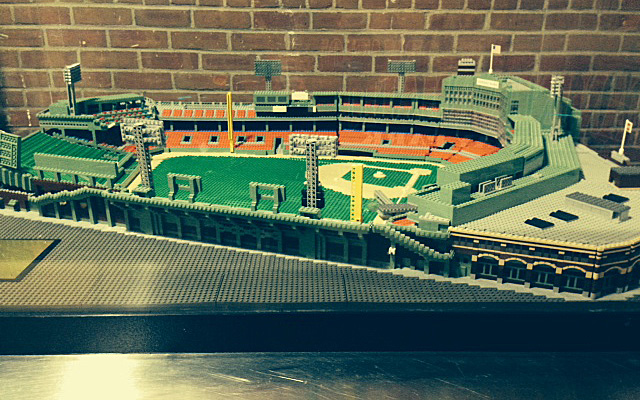 I'll be back Thursday with one last View of the Day if the Cardinals win to extend the series. If the Red Sox win to clinch it, well, I've had fun producing this series.