BBWAA announces end-of-season awards schedule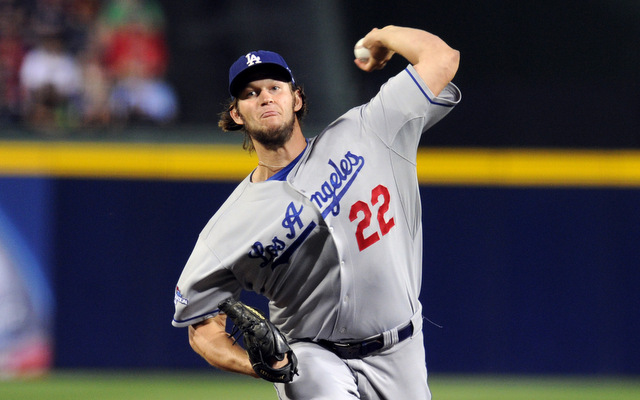 Now the Red Sox are World Series champions and the 2013 season is officially over, it's time to start handing out some end-of-season hardware. Here is the schedule for the major awards, courtesy of the Baseball Writers Association of America:
As a reminder, the voting is done before the postseason. Playoff performance has no impact on the Cy Young or MVP or whatever else.