Funeral for MLBPA head Michael Weiner held on Sunday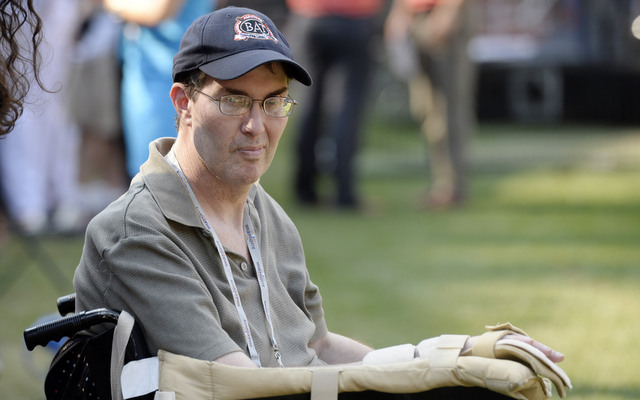 The funeral for Major League Baseball Players' Association executive director Michael Weiner was held Sunday morning near his New Jersey home according to the Associated Press. He passed away Thursday night at age 51 following a battle with inoperable brain cancer.
Weiner joined the MLBPA in 1988 and took over as executive director in 2009. He had previously served as the union's head counsel. The latest collective bargaining agreement was negotiated under his watch and ensures 21 consecutive seasons of labor peace.
Commissioner Bud Selig, Marlins owner Jeffrey Loria, Red Sox chairman Tom Werner and former MLBPA chief Donald Fehr were among the many in attendance. Weiner leaves behind a wife and three daughters.
Weiner was diagnosed with brain cancer in August 2012 but continued to work while receiving treatment.