Rumor: Seattle Mariners become 'major player' for Robinson Cano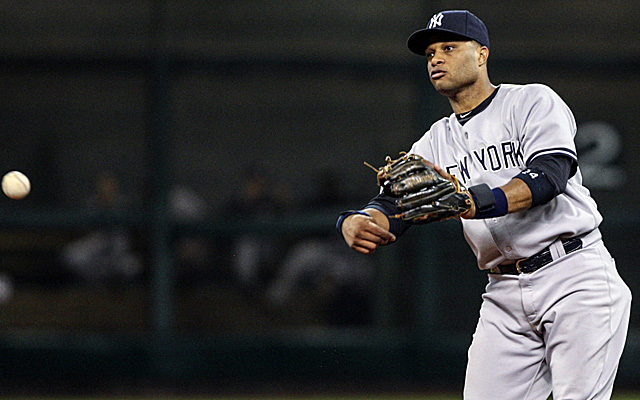 As my colleague Jon Heyman reported Sunday, the Yankees and this offseason's top free agent, Robinson Cano, are about $100 million apart in negotiations and the Yankees aren't going to wait around in filling holes with their money. Thus, the window would appear to be open for another bidder, should said bidder be willing to go over $200 million total.
Might that potential bidder be the Seattle Mariners? They've been mentioned at least in passing with Cano thus far in the offseason and for years have been desperately trying to buy offense.
But nothing has been as strong as this report to date, via ESPN New York:
The Seattle Mariners have emerged as major players in the sweepstakes for free agent Robinson Cano, according to several sources who spoke to ESPNNewYork.com on Tuesday on the condition of anonymity.
Further, the report states the Yankees now believe their chances of keeping Cano are "less than 50-50."
Don't expect things to be solved on Cano's front for a while this offseason, as it seems that his preferences are to both break the bank and remain with the Yankees. Thus, no stone will be left unturned in trying to get the deep-pocketed Yankees to ante up.
Still, this is definitely an intriguing movement, as landing Cano would be a huge step for the annually anemic Seattle offense.