The M's signed Robinson Cano's cousin, and his name is Burt Reynolds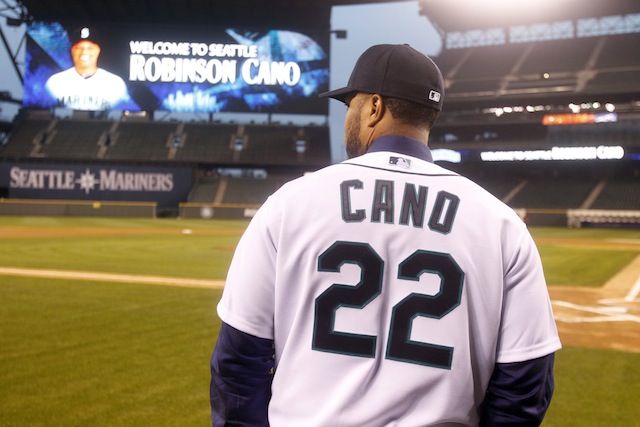 MORE: FA tracker: position players | FA tracker: pitchers
True confession: This story is pretty much the headline. That is, the Mariners have signed an otherwise forgettable indy-league player to a minor-league contract. That player is, as Baseball America notes, the cousin of Robinson Cano, whom the M's recently signed to a mammoth 10-year, $240-million contract. And that cousin's name is ... Burt Reynolds.
Reynolds -- Burt Reynolds, mind you -- was originally a 30th-round draft choice by the Nationals in 2006, and then he spent some time in the Rays' system. He's not a prospect (he's 25 and couldn't even muster a .300 OBP in the Canadian-American Association or the Atlantic League), but he is Robinson Cano's cousin, and he is named Burt Reynolds. So there's that.
In conclusion, I'll repeat the headline verbatim: The M's signed Robinson Cano's cousin, and his name is Burt Reynolds.