All you need to know: MLB rumors, news roundup for Feb. 3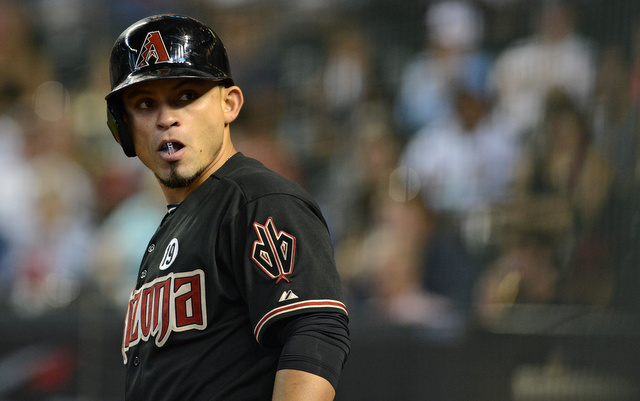 MORE: FA tracker: position players | FA tracker: pitchers
Now that the Super Bowl is in the rear-view mirror, spring training is the next significant sports event on the calendar. Other than the upcoming Winter Olympics, I guess. Here is a recap of Monday's hot stove news.
EXTENSIONS
Diamondbacks: Signed GM Kevin Towers and manager Kirk Gibson to contract extensions beyond 2014. Terms were not disclosed.
FREE AGENT SIGNINGS
Astros: Agreed to a one-year contract with RHP Jerome Williams. He will join their rotation, not their bullpen.
Mets: Signed RHP Kyle Farnsworth to a minor league contract with an invitation to spring training. He will earn a $1 million base salary with another $1.5 million in incentives if he makes the team.
Rangers: Signed RHP Armando Galarraga to a minor league contract, the team announced. He did not receive an invitation to big league spring training, however.
AVOIDED ARBITRATION
Diamondbacks: Signed OF Gerardo Parra to a one-year contract worth $4.85 million. (Arizona Republic)
RUMORS & SPECULATION
LHP Oliver Perez, RHP Francisco Rodriguez, RHP Suk-Min Yoon & UTIL Jeff Baker: All are said to be "very close" to signing.
Diamondbacks: Planning to make one last run at the free agent market before spring training. Pitching, specifically a starter to round out the rotation, is their top target. (MLB.com)
Mets: Still seeking a "closer type" reliever even after signing Farnsworth. RHP Fernando Rodney is said to be their top target, though they are unlikely to land him. (ESPN New York and Newsday)