VIDEO: Carl Crawford a little rusty with his slide into second
MORE: Spring Training | Scoreboard | FA tracker: position players | FA tracker: pitchers
Dodgers left fielder Carl Crawford has 447 career stolen bases, good enough for 52nd most in the history of baseball. Thus, he's no stranger to sliding into second on a stolen base attempt.
So what happened here?
Bonus points: We got to hear Vin Scully calling it. Viva la spring!
Anyone else think of Willie Mays Hayes?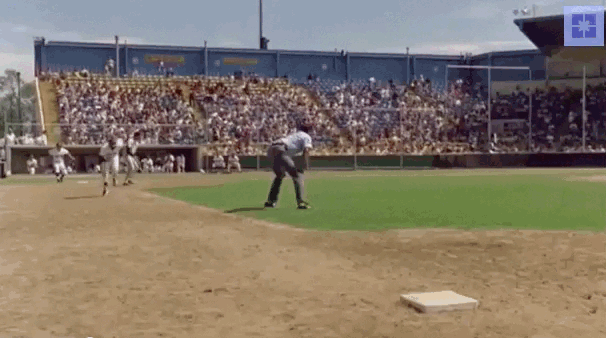 I know it wasn't the same thing, so I guess my mind is just warped enough to think about Major League references at every possible opportunity.
Hat-tip: Big League Stew