MLB and MLBPA close to deal for stiffer PED penalties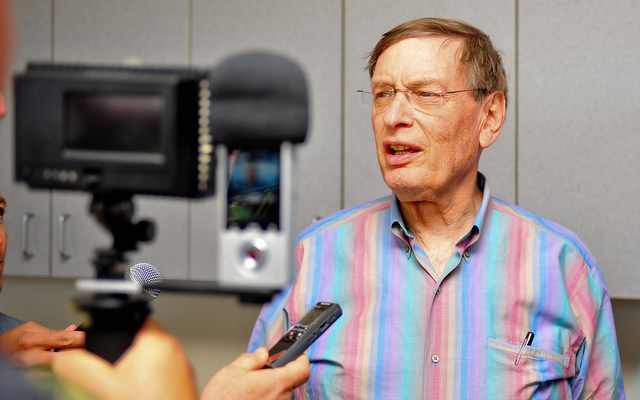 MORE: Spring Training | Scoreboard | Team previews
Major League Baseball and the players' union are close to a deal that would make penalties for performance-enhancing drug offenses much more harsh, according to Jon Heyman of CBSSports.com.
Under the new plan, first and second offenses would result in an 80 and 162-game suspension, respectively. A third offense still brings a lifetime ban. The two sides reportedly hope to have the new deal in place by Sunday, before the start of the season.
Earlier this week, the AP reported MLB and MLBPA were working on a new penalty structure. They say there will also be a 25-man suspension for "inadvertent use."
Under the current penalty structure, first- and second-time offenses bring 50 and 100-game suspensions, respectively. This would not be the first time the MLBPA agreed to open the Collective Bargaining and Joint Drug Agreements mid-term for revisions.