Doug Fister had skin cancer removed from neck before Friday's start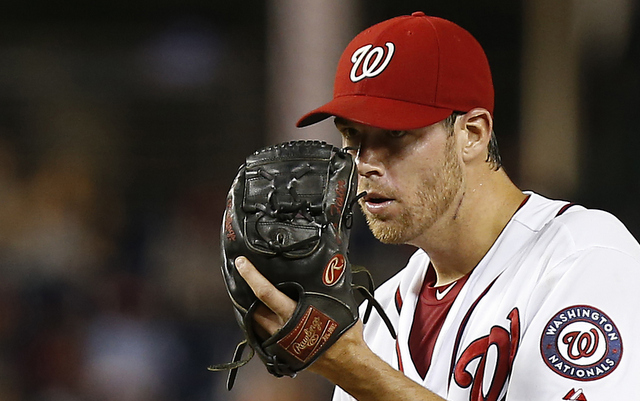 Following Friday's loss to the Giants, Nationals right-hander Doug Fister confirmed to the Associated Press that he had a small amount of skin cancer removed from his neck recently.
"I had some skin cancer removed a couple of days ago, and it had no effect (on Friday)," he said to reporters when asked about what appeared to be a small cut on his neck.
Manager Matt Williams confirmed there was no thought given to having Fister skip a start. "No, the doctors said there's no issues, they went in and did what they had to do," said the skipper.
Fister, 30, will continue to undergo tests and have his condition monitored. He is 12-4 with a 2.38 ERA (156 ERA+) in 19 starts and 124 2/3 innings for Washington this year.
The Nationals acquired Fister from the Tigers in an offseason trade. He missed the start of the season due to a lat strain.