Joe Maddon says Yunel Escobar won't be traded to A's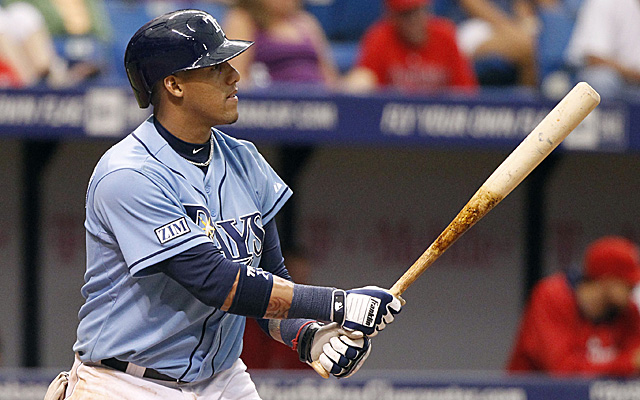 Sunday, we learned that Rays shortstop Yunel Escobar had been claimed by the Oakland Athletics on revocable waivers. That meant that the two clubs had 48 hours to work out a trade while the Rays could elect to just let Escobar go or pull him back.
Monday, Rays manager Joe Maddon told reporters (Marc Topkin) that Escobar won't be traded, so it sounds like the club will pull him off waivers.
It's pretty standard for teams to place players on revocable waivers in August, just to remove the hypotheticals. The Rays don't have to wonder who would claim Escobar and what that team might offer in return. Apparently they didn't like what the A's were offering and pulled him back. So that's it.
Escobar, 31, is hitting .253/.317/.318 with 14 doubles, four homers and 31 RBI this season. He starts a two-year, $13 million deal next year.
The A's will have to look for infield depth elsewhere, as they currently have Jed Lowrie and Nick Punto on the DL.