Reds' Homer Bailey to undergo season-ending elbow surgery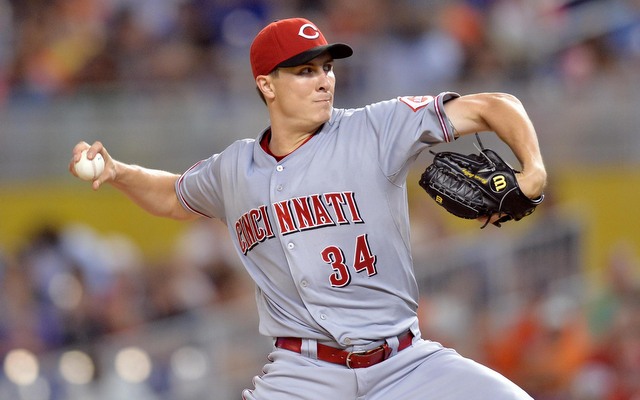 Reds right-hander Homer Bailey will have surgery to repair a torn flexor tendon in his elbow, the team announced. The surgery will end his season, but he is expected to be ready in time for spring training.
Bailey, 28, has been on the disabled list since early August. He has also missed time with a groin strain, knee tendinitis and a bulging disk in his neck this year. Bailey also has a history of shoulder problems.
In 23 starts before getting hurt, Bailey went 9-5 with a 3.71 ERA and a 2.76 K/BB. He had a career year last season, setting personal bests in ERA (3.49), K/BB (3.69) and innings pitched (209).
The Reds signed Bailey to a six-year, $105 million contract extension over the winter. He is still owed $102 million through 2019.