A-Rod uses superior morals to pin Jays; Yanks retain EOB title
How did A-Rod and the Yanks retain the Eye On Baseball Heavyweight Championship this time? They did it with good, old-fashioned morals.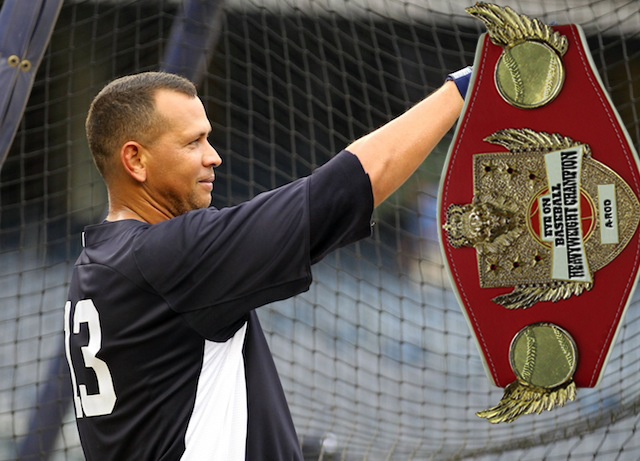 More MLB: Scoreboard | Standings | Probable Pitchers | Sortable Stats | Odds
While the Yankees technically secured a successful title defense against the Blue Jays with their sweep of the Tuesday doubleheader, only now -- after Wednesday's triumph -- are we announcing that they have successfully retained, in blood-soaked, upstanding glory, the Eye On Baseball Heavyweight Championship. 
Wait, the "Eye On Baseball Heavyweight Championship"? What's that? That, readers, is this ...
Since the concept of championship belts is cool in boxing, MMA and sports entertainment (aka pro wrestling), the Eye on Baseball team has decided to create a Heavyweight Championship belt for the 2013 season.

As the defending World Series champions, the Giants entered the season with the strap. From there, here are our rules.

1. A team must win a series from the champion to take the belt. One game isn't going to cut it, considering it's a 162-game season and teams all view the season in terms of series.

2. If the belt-holder splits a series (two- or four-game series), it retains. Much like on a draw in boxing or a count-out situation in pro wrestling, you don't get the belt unless you actually beat the champion. A tie isn't good enough.

3. If, at the end of the regular season, the belt-holder does not make the playoffs -- and due to the dynamics of this thing, that scenario is entirely plausible -- said team will be stripped of the title for not qualifying for the postseason. Then the winner of the playoffs -- the World Series -- takes the belt and the title into the offseason.
So how did A-Rod and the Yankees pull it off? Well, A-Rod did it with his strength, intelligence, and sense of focus, but most of all he did with his superior morals.
You could see from the first pitch that the Jays were plainly out-moralled by A-Rod, who, as mentioned, has superior morals. 
Just look at him!
Afterward, A-Rod announced that henceforth his finishing move will be known as "The Flying Moral Superiority." 
And that brings us to our Roll Call of Champions. Note that it has an increasingly moral tinge to it ...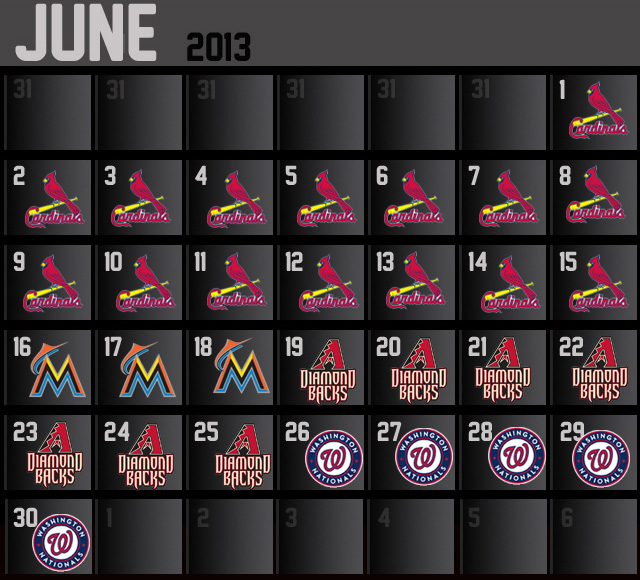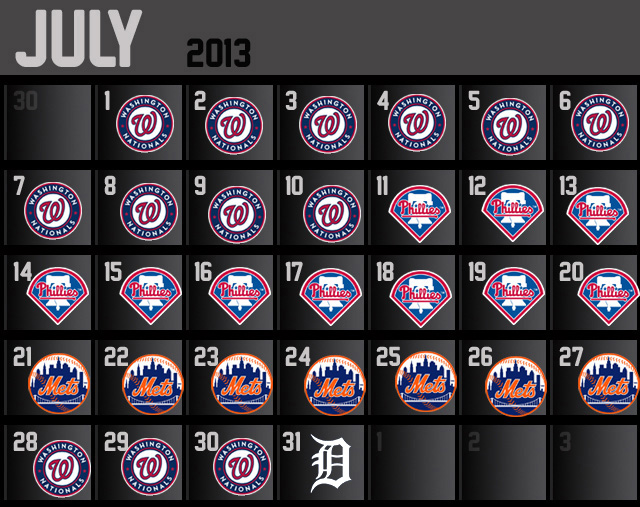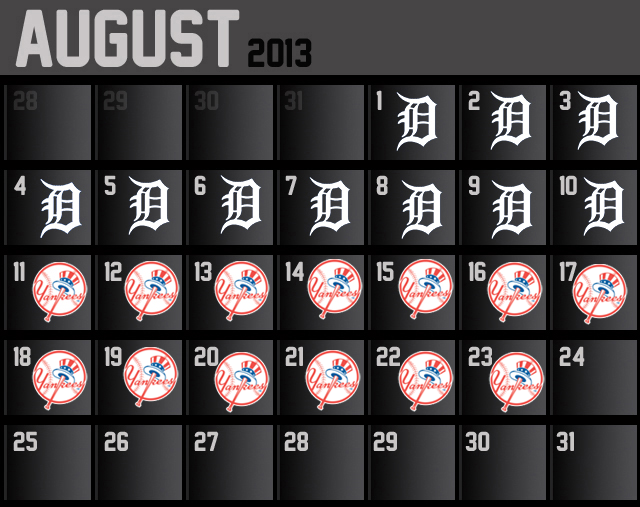 Next up, the champion Yankees and the right-wise Mr. Rodriguez, who could totally beat you in a fight, will do battle with the mighty Rays starting Friday. At peril? The Eye On Baseball Heavyweight Championship.
Thank you for reading, and thank you for letting A-Rod teach you how to be a better man. 
Show Comments
Hide Comments