Braves release photo depiction of new Cobb County stadium
The Braves have released a photo depiction of what will be their new home in Cobb County.
Related: Braves to move to the suburbs, starting in 2017
The Braves have released an artist's depiction of what they're planning on building for their new stadium in the suburbs of Cobb County. Here is it, via the Atlanta Journal-Constitution on Twitter: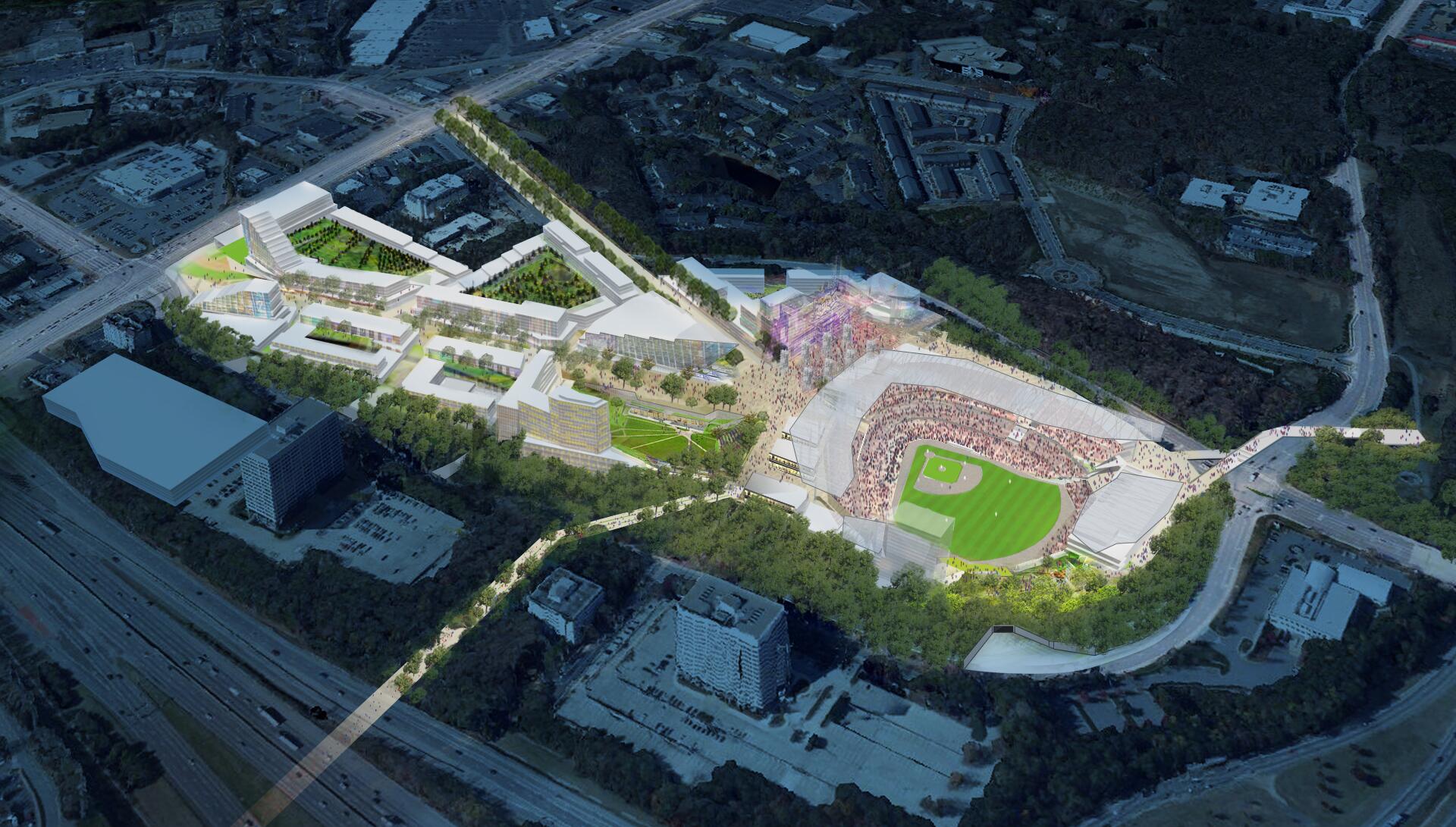 Plans are to have the stadium ready for play in time for opening day, 2017.
Show Comments
Hide Comments