Countdown to a Pirates winning season: Eight wins away
The Pirates haven't had a winning season since Kris Kross was huge. But they're now eight wins away from changing that.
Miller: Pirates looking for 'sustainability'
The Pittsburgh Pirates won again Tuesday night -- with an 8-1 blowout victory -- so it's time to keep our countdown moving forward.
Obligatory mention in case there are actually some baseball fans who don't know this: The Pirates have the longest streak in major professional American sports history without a winning season. They haven't had one since 1992. I'm surely not the first, but I referred to it as the curse of Barry Bonds Monday night.
Anyway, with Tuesday's win, the Pirates are now this many days from erasing said -- and faux -- curse: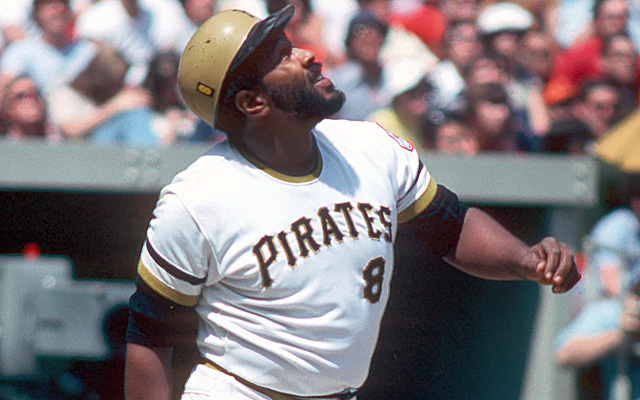 See that number in there? It's the eight, as donned by "Pops," Hall of Famer Willie Stargell, during the good 'ol "We are Family" days in the Steel City.
Get excited, Pittsburgh. The Pirates are still in first place in the NL Central and would have to go 7-30 the rest of the way in order to finish 81-81. The winning record is as good as toppled. Feel free to concentrate on the "gravy" scenarios (NLCS? World Series? World Series champions?) at will.
Show Comments
Hide Comments