Countdown to a Pirates winning season: Nine wins away
The Pirates haven't had a winning record since 1992. They're now just nine wins away from breaking the historic streak.
Miller: Pirates looking for 'sustainability'
The Pittsburgh Pirates finished 96-66 in 1992, winning the NL East for the third-straight season. They would lose Barry Bonds to free agency that offseason, however, and have since not had a better record in any given season than 79-83. The streak of futility -- in terms of not having a winning record -- is the longest in the history of major professional American sports.
Given that the 82nd win of the season will qualify as a rather significant moment if/when it happens this season, we're going to count down after each individual victory until the curse of Barry Bonds is toppled. With Monday night's 3-0 win in San Diego, the Pirates now sit 73-51.
Or rather, they are the number you see below shy of getting this monkey of their proverbial backs.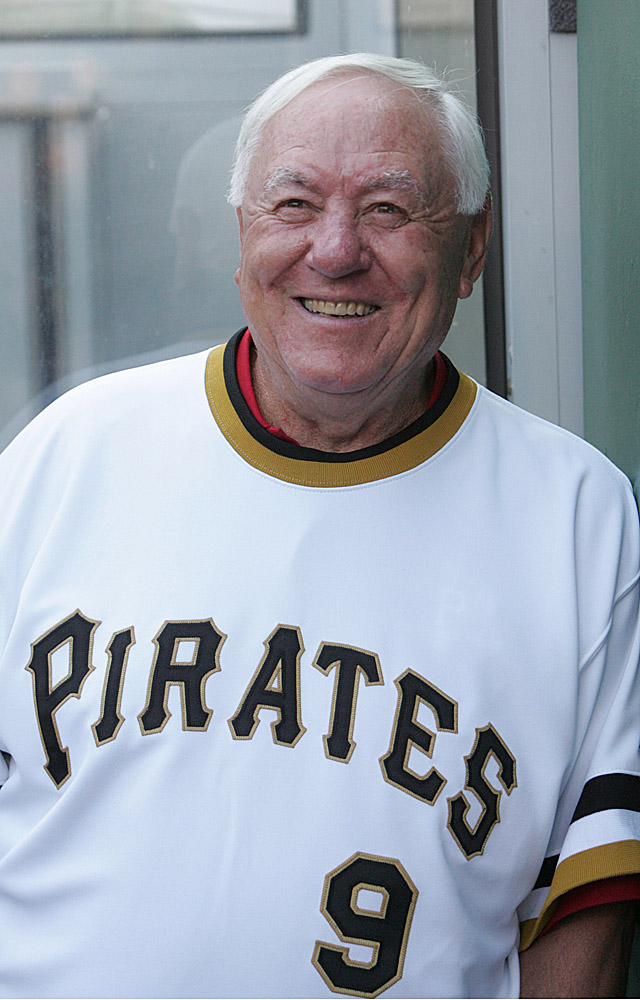 That's Hall of Famer Bill Mazeroski (courtesy USA Today Sports Images) donning the number nine, symbolizing for our purposes how far away the Pirates are from clinching a winning season.
In order to not have a winning season, the Pirates would have to go 8-30 the rest of the way. Basically, it's a foregone conclusions, although I'm sure die-hard Pirates fans are in a "don't count your chickens until they're hatched" mindset, which is totally understandable after two decades of futility.
Show Comments
Hide Comments