Eye on Photo: More pitchers, more catchers, more baseball
Let's take a photographic trip through the early days of spring training, shall we?
MORE SPRING TRAINING: Friday's photos
Twenty-six of the 30 clubs have already opening spring training throughout Florida and Arizona. Those last four teams -- Twins, Rangers, Blue Jays, Marlins -- all start camp on Sunday. Here are some photos from early spring training.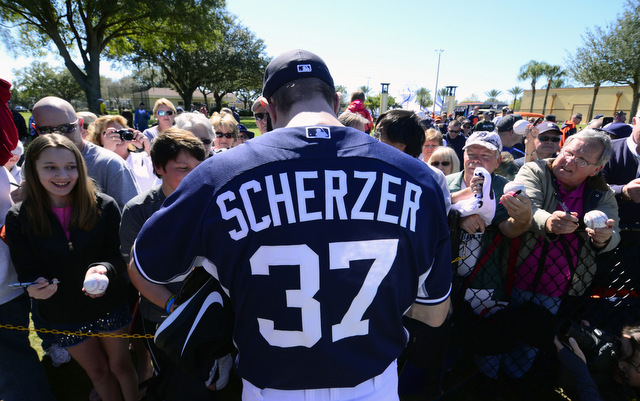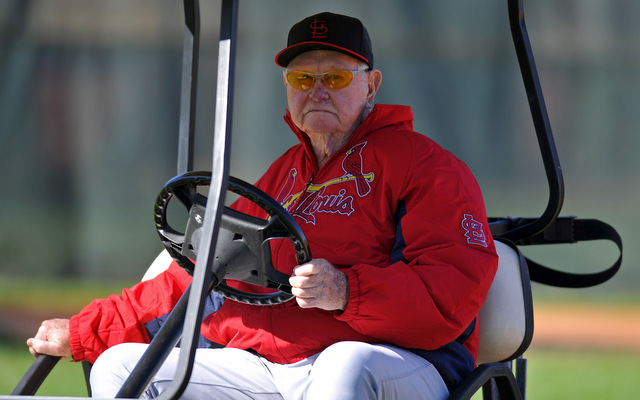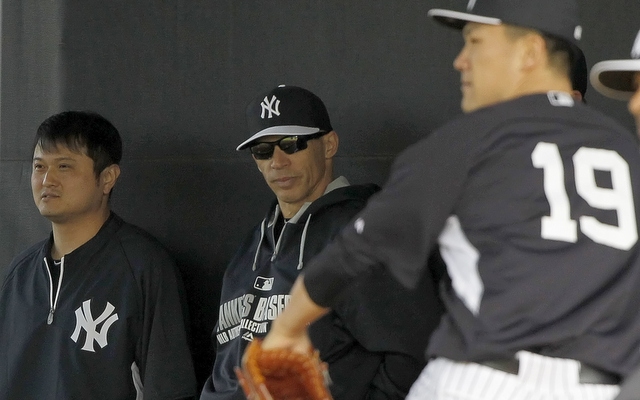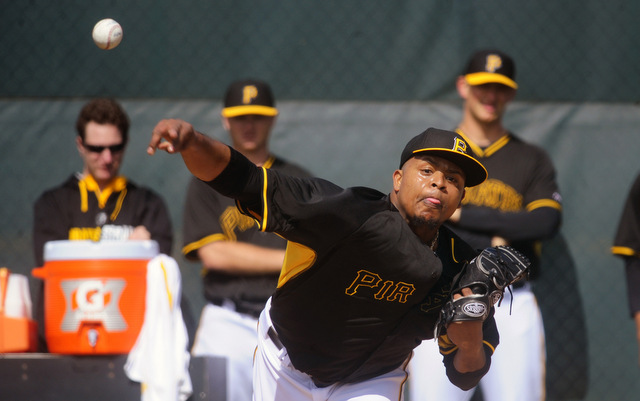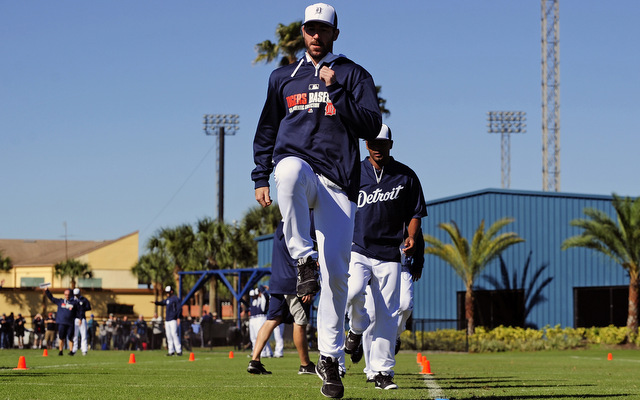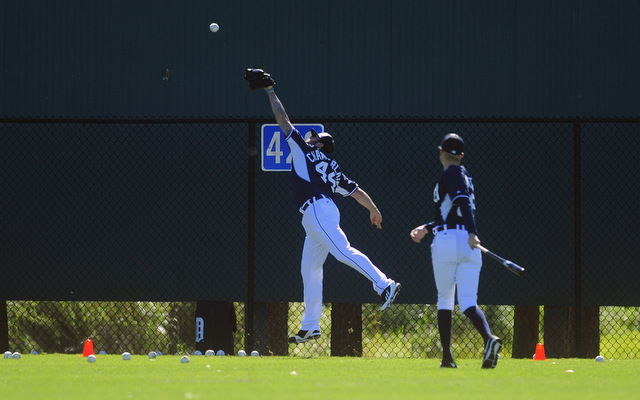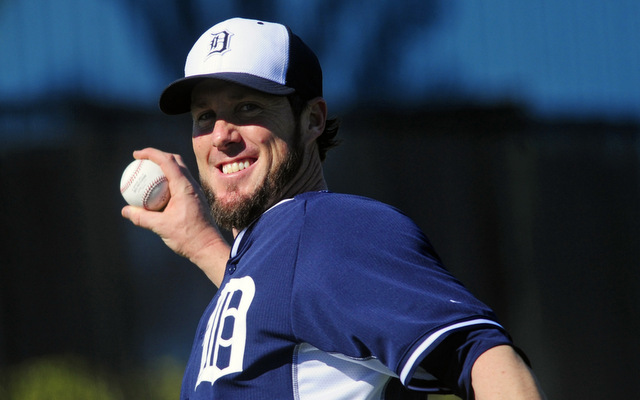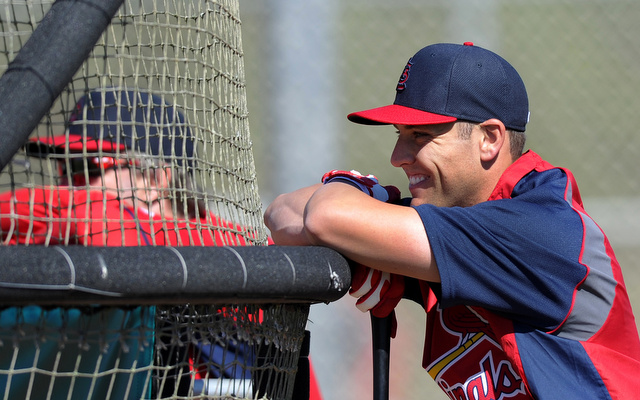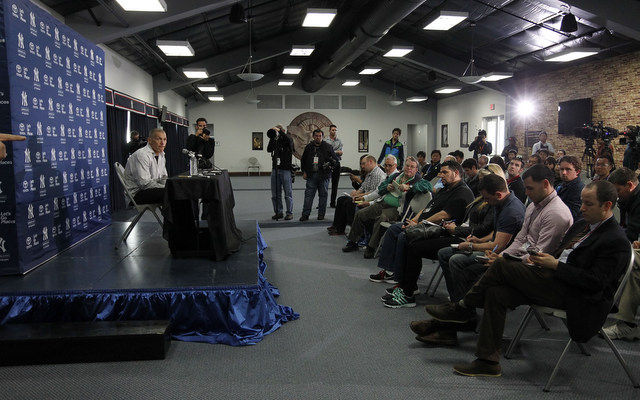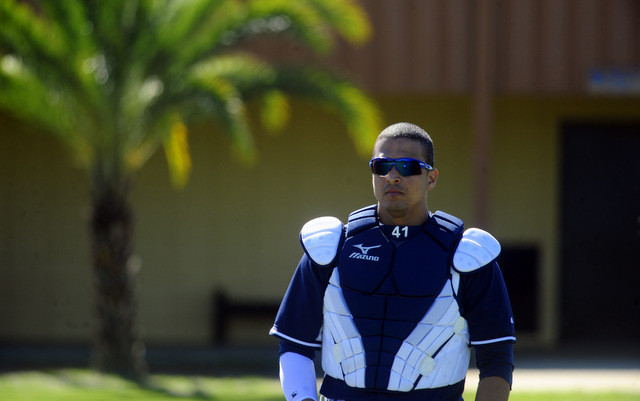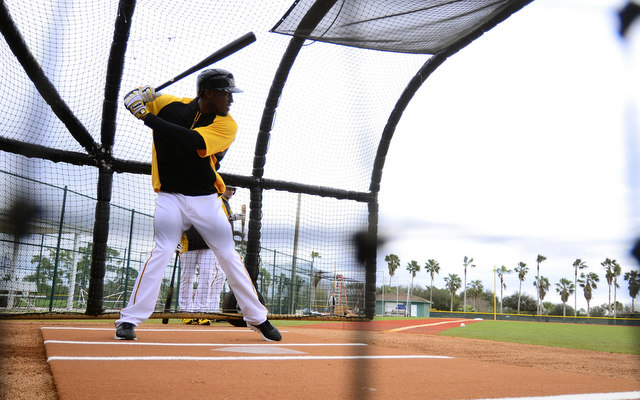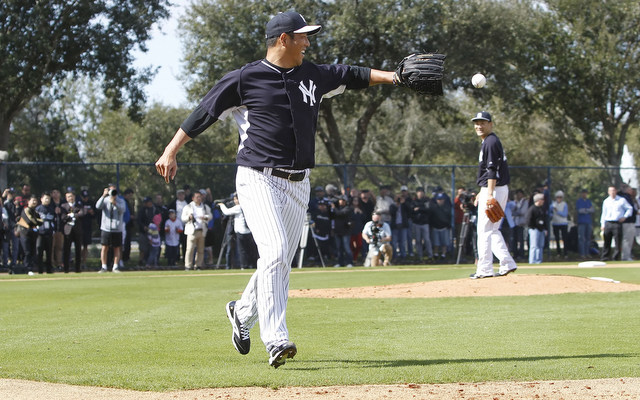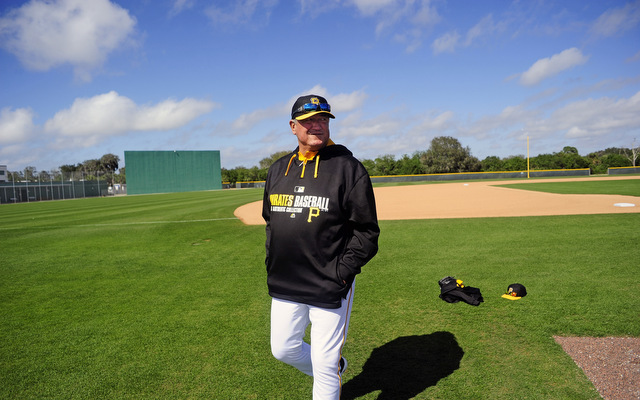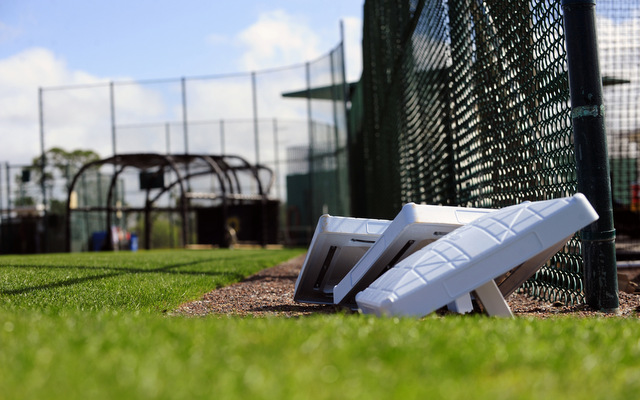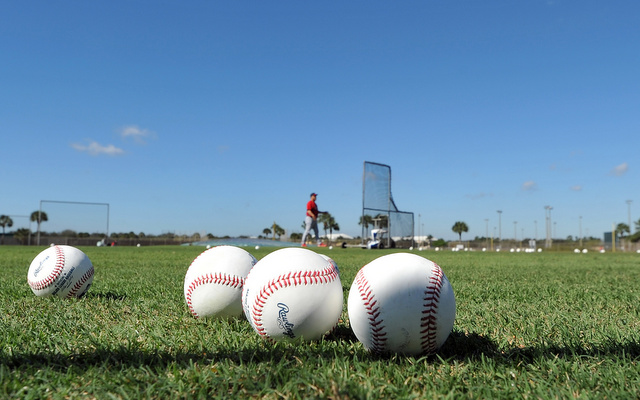 Show Comments
Hide Comments