IMPORTANT: Characters from 'Major League' to get Topps cards
Remember the movie 'Major League'? Topps certainly does.
Related: Breaking down the Movie: Major League
Nifty find by Mike Oz over at Big League Stew: Topps, purveyors of fine cardboard goods, will in 2014 be printing up cards for the baseball-playing characters in the (Hollywood) movie Major League, which will celebrate its 25th anniversary this year. 
Please do admire: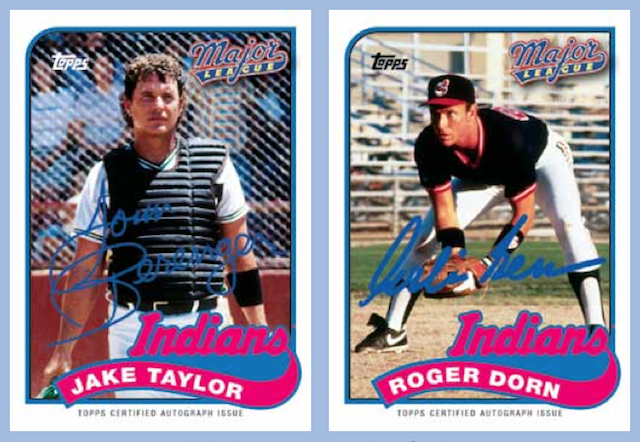 My only criticism is that the autographs are not "in character." However, I feel secure in saying Ricky Vaughn will have a card, possibly of the "Rated Rookie" variety. 
Also worth noting: Our own Fighin' Mike Axisa has never seen Major League. Let us now flog him with whatever's handy.
(Wink of CBS eye: Beckett's)
Show Comments
Hide Comments