It's 'Derek Jeter' days until opening day
How many days are left until opening day? Derek Jeter's uniform tells us.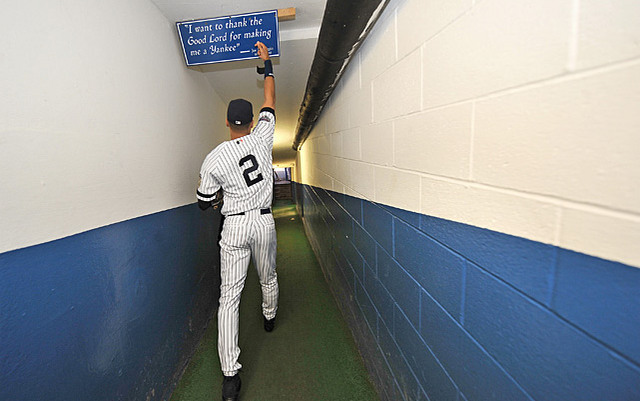 Yes, there is one game on Sunday night, but I think most of us consider Monday the real opening day thanks to its full slate of games. With all due respect to Hall of Famer Charlie Gehringer, it's Derek Jeter who gets to show us how many days are left until the start of the 2013 season.
Show Comments
Hide Comments