MLB Trade Deadline roundup: July 30
It was a busy day in trade deadline action, whether with deals actually happening, getting close to happening or reports flying. Here's a quick summary.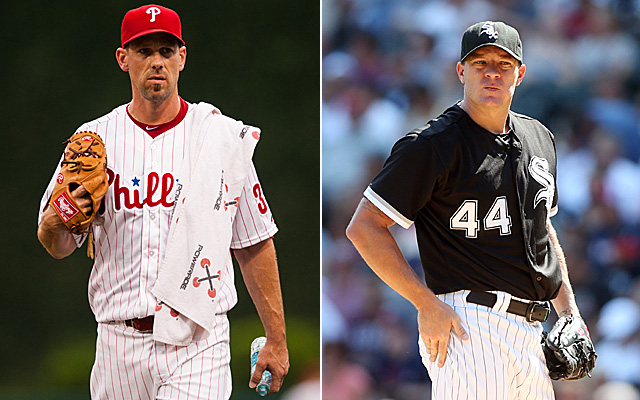 More: 2013 MLB Trade Deadline Rumors and Updates
Here's a one-stop shop for everything trade deadline related that happened on Trade Deadline Eve.
Show Comments
Hide Comments