Nov. 2 offseason roundup: Barry Zito officially becomes a free agent
Saturday's offseason action was highlighted by the Giants cutting ties with Barry Zito after seven seasons.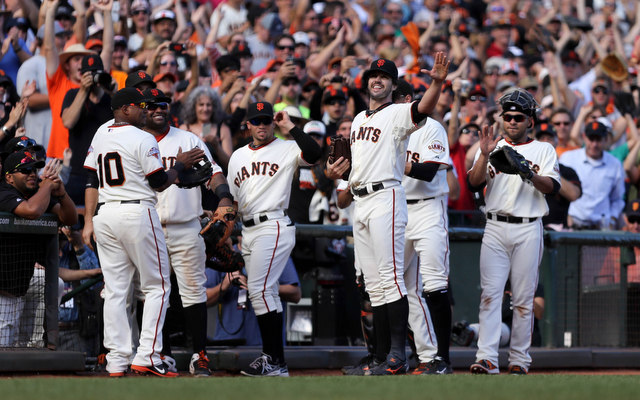 FREE AGENT TRACKER: Position players | Pitchers
Every night during MLB's free agency period, we'll be providing you with a quick-hitting recap of all the days meaningful transactions. Here are Friday's moves, and now let's get you caught up on a relatively slow Saturday:
OPTIONS EXERCISED
Rays - Picked up 2014 options for 2B/OF Ben Zobrist ($7 million) and SS Yunel Escobar ($5 million).
OPTIONS DECLINED (these players are now free agents)
Giants - Declined 2014 options for LHP Barry Zito ($7 million buyout) and OF Andres Torres.
Red Sox - Declined 2014 option for LHP Matt Thornton ($1 million buyout).
Show Comments
Hide Comments