Phillies use 'cannibal' & 'animal' to retain EOB heavyweight title
The Phillies received a stiff challenge from the upset-minded White Sox, but they were able to escape with the EOB heavyweight title.
More MLB: Scoreboard | Standings | Probable Pitchers | Sortable Stats | Odds
The Phillies split a doubleheader with the White Sox on Saturday, which set up a showdown with title implications for Sunday. In the end, though, the Phillies prevailed in extra innings and in doing so retained the Eye On Baseball Heavyweight Championship!
If you're confused, here's what we're talking about:
Since the concept of championship belts is cool in boxing, MMA and sports entertainment (aka pro wrestling), the Eye on Baseball team has decided to create a Heavyweight Championship belt for the 2013 season.

As the defending World Series champions, the Giants entered the season with the strap. From there, here are our rules.

1. A team must win a series from the champion to take the belt. One game isn't going to cut it, considering it's a 162-game season and teams all view the season in terms of series.

2. If the belt-holder splits a series (two- or four-game series), it retains. Much like on a draw in boxing or a count-out situation in pro wrestling, you don't get the belt unless you actually beat the champion. A tie isn't good enough.

3. If, at the end of the regular season, the belt-holder does not make the playoffs -- and due to the dynamics of this thing, that scenario is entirely plausible -- said team will be stripped of the title for not qualifying for the postseason. Then the winner of the playoffs -- the World Series -- takes the belt and the title into the offseason.
So, how did the Phillies get the job done on Sunday? As these pregame comments from masked Phillies manager Charlie Manuel make clear, it had a little something to do with "cannibal" and "animal" ...
Note how the Masked Manuel insists on referring to Robin Ventura as "Jimmy Valiant," which is a childhood nickname that Ventura totally hates. It gets under his skin, you see. And let's give it up for Phillies GM Ruben Amaro and his high-fashion tuxedo!
So with that successful title defense in the books, let's take a look at the updated Roll Call of Champions ...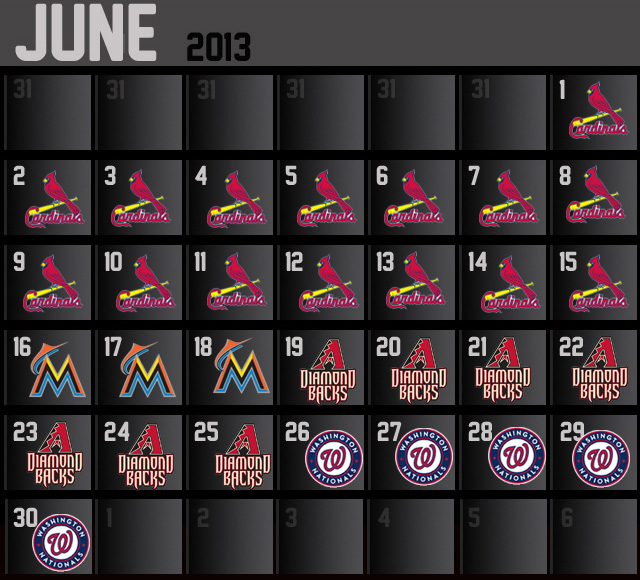 As you can see, the upcoming All-Star break will provide the Phillies with a nice little title run. In fact, they've secured both belt and title through Friday, when a three-game road series with the Mets begins.
What awaits the Mets? Recent history suggests that both cannibal and animal await the Mets.
Show Comments
Hide Comments