PHOTO: Hanley Ramirez's new hair is ... interesting?
Hanley Ramirez has long, straight, slicked-back hair right now. It's a bit odd.
So here's what Hanley Ramirez's hair looked like back in late August (USATSI):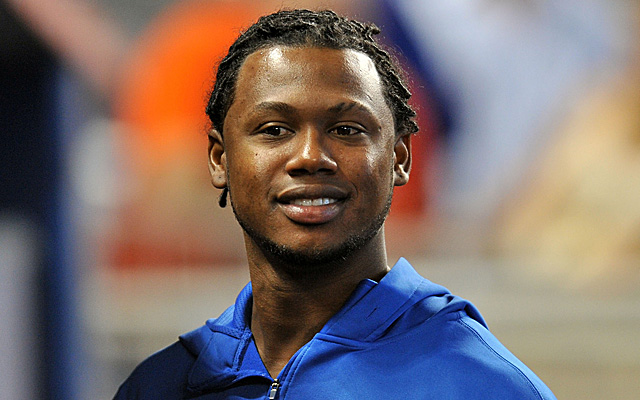 It would appear he's taken out the braids, grown it out a bit and fashioned a slick-back, because this has been floating around the Internet Monday:
Mock if you will, but he's set to make $16 million in 2014, which will put him over $70 million for his career. He's only 30 -- actually, Monday is his 30th birthday -- too.
You know what, Hanley? Do whatever you want with that hair. Something's working for you.
Show Comments
Hide Comments