PHOTO: Important harbinger of approaching baseball
Please do witness this baseball miracle.
MORE: Your 2014 Opening Day Advent Calendar
It is a not-uncommon phenomenon for the righteous among us, in isolated moments, to glimpse saints and lesser gods assuming a spectral form in the grain of a tortilla or perhaps etched in urine under an expressway overpass. Along those lines and regarding this, our baseball, comes the following photographic image posted to Reddit ...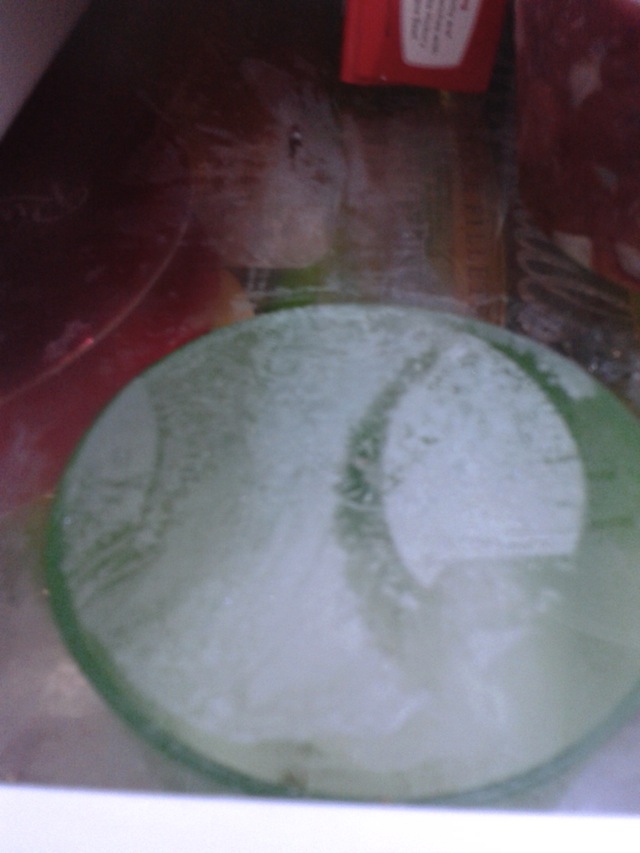 To quote the photographer, "This frost in my freezer kinda looks like a baseball."
Lo, it does! Rising out of the Hot Pockets, green beans, exploded domestic beer we were going to chill for just a few minutes 14 months ago is ... baseball. 
Baseball is coming, you see. 
Show Comments
Hide Comments