Photo of the Day: Vin Scully's first Communion, circa 1934
Here's the great Vin Scully as you've almost certainly never seen him.
MORE: Look: Adam LaRoche killed a mountain lion
It is entirely possible that the luminous Vin Scully is good at everything. We know that he is, for instance, very good at broadcasting baseball games and also providing uplift to all who behold him. As it turns out, Mr. Vin Scully is probably also very good at the elusive skill of "being Catholic" ...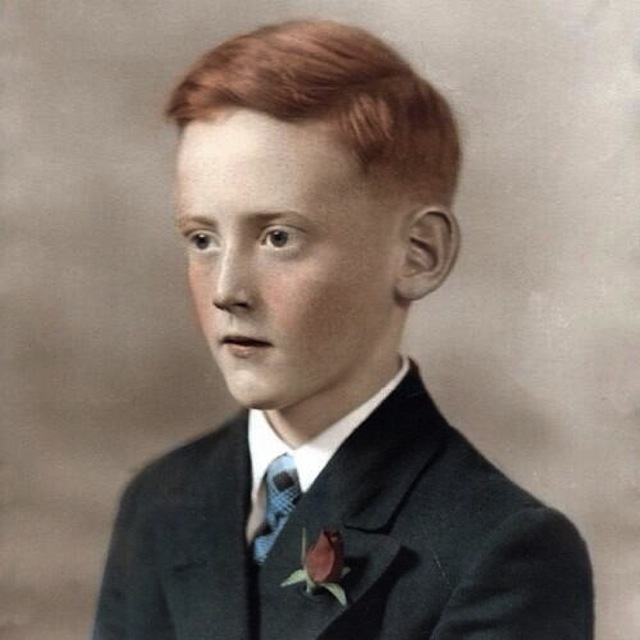 That, sinners, is a puckish and apple-cheeked Vin Scully on the occasion of his first Communion, circa 1934. Please do drink deeply, but only if you've been to confession recently. This image, which I think you'll agree is a contender for the World Heavyweight Championship of images, comes to us courtesy of @DodgerHistory, who tweeted out that to which you have borne unworthy witness and in doing so made us all a better people. 
Pictured above: A face, essence and lapel boutonnière that numbered not among the many detestations of Sister Mary Agatha. 
(Wink of CBS eye: @DodgerFollows)
Show Comments
Hide Comments