So the U of Tampa went 47-2 this season
Let us take a moment to praise the University of Tampa baseball team, which enters the NCAA Division II tournament as a rare kind of powerhouse.
More MLB: Power Rankings | Expert Picks | Latest news & notes | Fantasy news
If you say that the University of Tampa baseball team had a good regular season, you could be arrested for felonious understatement. Regard ...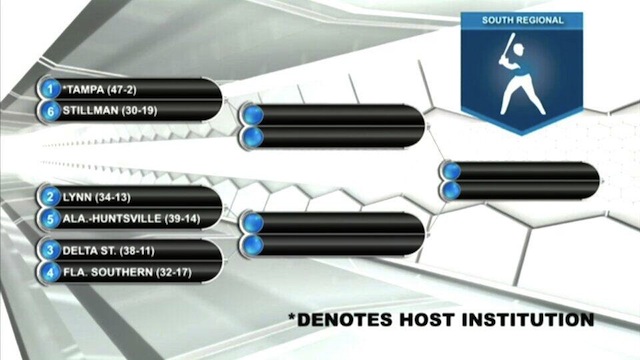 That's the South Region of the upcoming 48-team NCAA Division II Baseball Tournament for 2014, and, yes, Tampa lords over all with an unthinkable record of 47-2. This is baseball, mind you -- a sport with a great deal of built-in, structural parity. That is, it's rather coconuts that a team was able to go 47-2.
They'll enter the tourney on a 17-game winning streak and having won 40 of their past 41 (!). As for that sparkling overall record, it comes to a winning percentage of .959 and that would be a record. 
For what it's worth Tampa claimed the 2013 national championship but did so with a "mere" record of 47-12.
Show Comments
Hide Comments