Spring Training injury update: Lots of D-Backs, Red Sox
Injury updates for the D-Backs, Mets, Nationals, Orioles, Red Sox, White Sox and Yankees.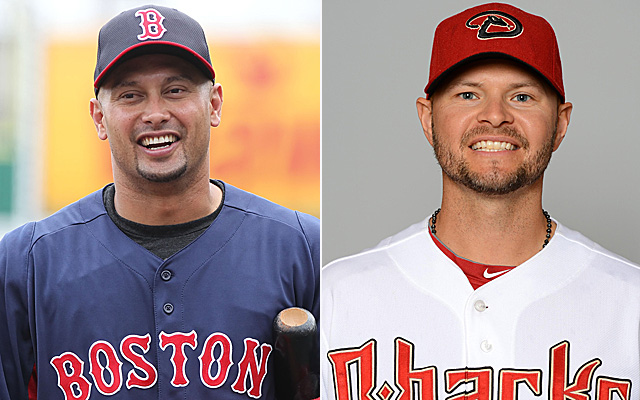 Here comes your daily dose of injury goodness (or, wait, injuries are bad, so ... "badness?"):
Show Comments
Hide Comments
Our Latest Stories
It also works if you appear during a television broadcast

They call it the 'Triple Play'

This year is the 25th anniversary of the classic episode 'Homer at the Bat'
O's VP John Angelos is the son of team owner Peter Angelos

The sense of urgency in D.C. is the highest in MLB, but they might be in position to do something...