Yankees fan lost job in order to keep attendance streak alive
A Yankees fan hasn't missed a home game since the 1970s, and he recently lost his job due to his insistence on keeping the streak alive.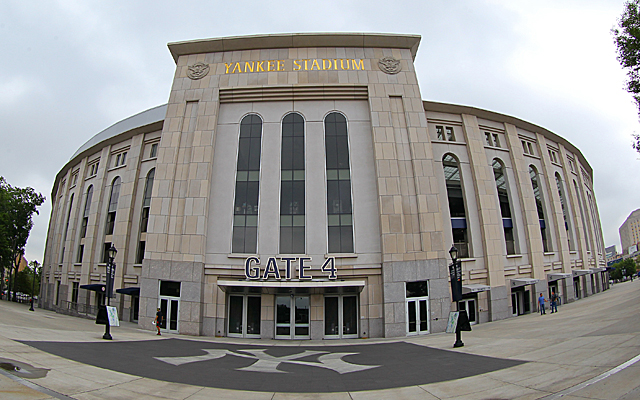 More MLB: Scoreboard | Standings | Probable Pitchers | Sortable Stats | Odds
Call it dedication or misplaced priorities, but there's a Yankees fan who says he hasn't missed attending a home game since the 1970s. He even lost his job to keep it alive.
He was employed by the Taxi and Limousine Commission, but no more.
"I was working for the city for 27-and-a-half years until I got terminated on July 31, 2013," (Joseph) Neubauer said.

The trouble stemmed from a game on September 19, 2012.

The Yankees were rained out the night before and rescheduled for the next day. Neubauer refused to break his 38-year tradition and took a day off from work without permission.
Not only that, but he also went to the All-Star Game in Arizona in 2011 despite having his vacation request denied and had previously been suspended for calling in sick in order to attend 13 different Yankees games.
Neubauer is reportedly appealing his dismissal. Considering the track record, I'd say his chances of winning are about as good as the Yankees making the playoffs this season.
Show Comments
Hide Comments