One of my favorite things to mull over when looking at the marathon that is the Major League Baseball season is sequencing. With a 162-game slate, it's easy to overreact to individual games or even extended stretches, but come the final day of the season, totality of effort is really all that matters.
Take the AL Central.
For two different stretches, the Kansas City Royals have looked like the best team. In June, they won 13 of 15, which included a 10-game winning streak. That pushed them into first place, but only for three days before the Tigers took back their perch at the top. The deficit would reach eight games on July 21.
Then the Royals got insanely hot again, winning 24 of 30, pushing to a three-game lead over the Tigers in the Central.
During either hot streak, it would've been easy to say the Royals were going to cruise to the division title. Aside from those two stretches, though, the Royals are 45-61. Now, those stretches obviously count and the Royals are rightfully in position to make the playoffs for the first time since 1985, but we shouldn't overreact to the smaller stretches.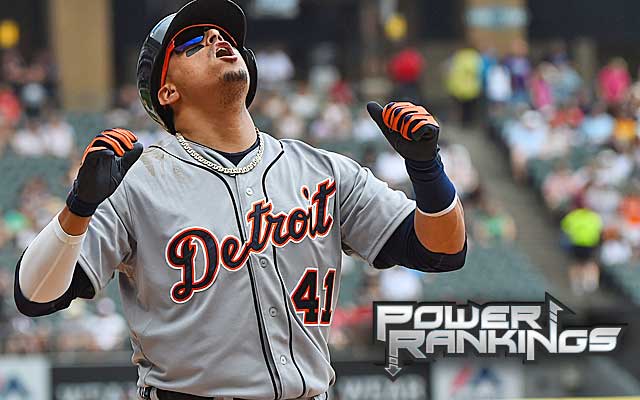 The funny thing is, the Tigers' record is skewed by hot streaks, too. They won 17 of 21 and 11 of 13 at different times. Aside from those two stretches, they are 56-61.
The difference isn't huge, but the Tigers have overall been the better team for much of the season. They have a 1.5-game lead right now along with an easier remaining schedule. The Royals could win this thing, especially with three head-to-head games remaining in Kauffman Stadium, but I'm sticking with the Tigers, as I have all season.
I'd definitely feel better about that pick with less Joe Nathan, though, that's for sure.
Please feel free to contact me with comments either on Twitter (@MattSnyderCBS) or via email: matt.snyder@cbs.com.