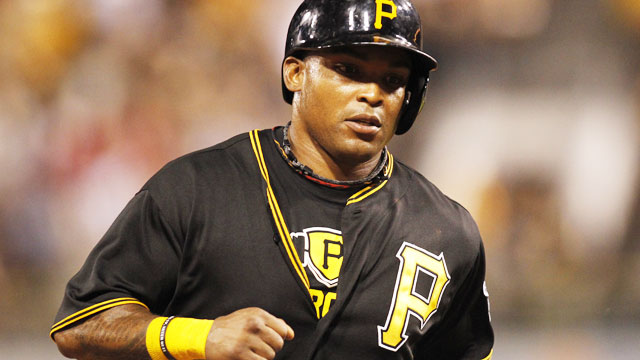 In the Eye On Baseball Top 10s, here's what we do: rank players according to criteria. Those criteria change depending upon week and whim, but the Top 10 always will be informed by some angle or another. (Note that the absence of an angle is itself an angle ...)
And that brings us to this week's guiding query: Who are the leading "Comeback Player of the Year" candidates for 2013?
As is our habit in this space, we're mixing in AL and NL players, but you'll see a healthy sampling of hopefuls from each league. As for the criteria, it's as you would guess: guys who are coming off injury or under-performance (or both) in 2012 but who are also thriving in 2013.
So, yes, you'll see names like Mariano Rivera and Jacoby Ellsbury on this list. Whose name won't you see? Derek Jeter's, among many others. Jeter was a popular comeback candidate coming into the season, but things didn't materialize as he and the Yankees had hoped, to say the least. Mike Trout? No! That's because a comeback player must comeback from something besides sustained awesomeness.
Someone not here who you strongly believe should be? I absolutely do not care!
So now let us recite baseball names for purposes of SEO and making you angry. As always, feel free to brandish your incorrect opinions and make idle threats in the comments section.