Trout and Angels agree on 6-year, $144.5M contract extension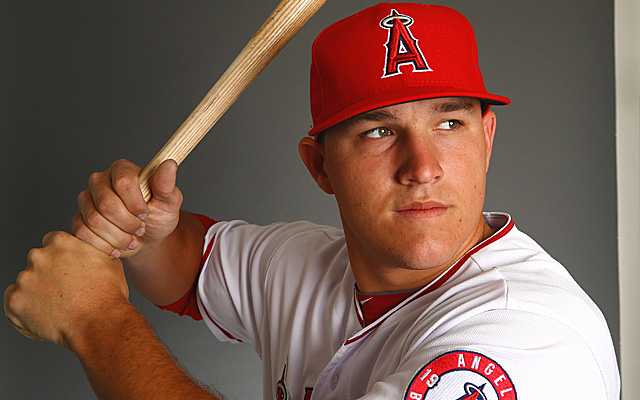 MORE: Spring Training | Scoreboard | Team previews | Jon Heyman
Superstar outfielder Mike Trout and the Los Angeles Angels have agreed on a six-year deal, and sources say the deal is worth $144.5 million
The team announced the deal late Friday night for what is generally seen as baseball's best all-around player.
The record deal for a player yet to get to the arbitration process will cover three arbitration years and three free-agent years. The deal will be viewed as a big win for the Angels, who need to keep their best player under contract as long as possible.
Trout will have the chance to hit the free-agent market at age 29, setting himself up for another megadeal, assuming he doesn't sign another extension before then. Trout, 22, finished second to Miguel Cabrera in AL MVP voting the past two seasons.
Trout will make $1 million this year in a deal agreed upon a month ago. The six-year deal will begin in 2015.
Trout's agreement coincidentally comes on the same day the Tigers announced Cabrera's $248 million extension.
Alden Gonzalez of MLB.com first reported the sides were finalizing an agreement. Jeff Passan of Yahoo! Sports reported a couple of months ago that there was a proposal for about $150 million on the table.