Indiana Pacers zing Amar'e Stoudemire
Austin Croshere, who is a former Pacer and now works on their broadcasts,
tweeted this photo
along with, "The
Pacers
training staff is taking injury prevention to a whole new level!"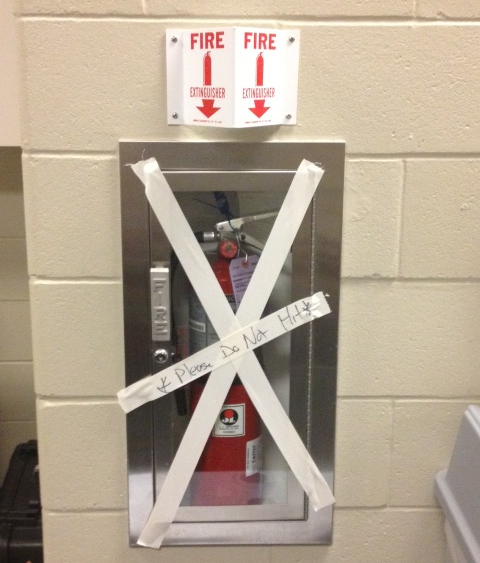 I think you can figure this one out. Well played, Pacers. Well played. Nobody should be punching anything in Orlando for the Pacers tonight though as they blew out the Magic to take a 2-1 series lead.