First look at 2013's All-Star uniforms?
The All-Star Game is returning to Houston for a second time in less than a decade and already we might have a look at what the uniforms for the game will look like.
Via SportsLogos.net, a logo secondary package for the 2013 All-Star Game was released and included in it was this picture of Rockets mascot Clutch wearing a uniform: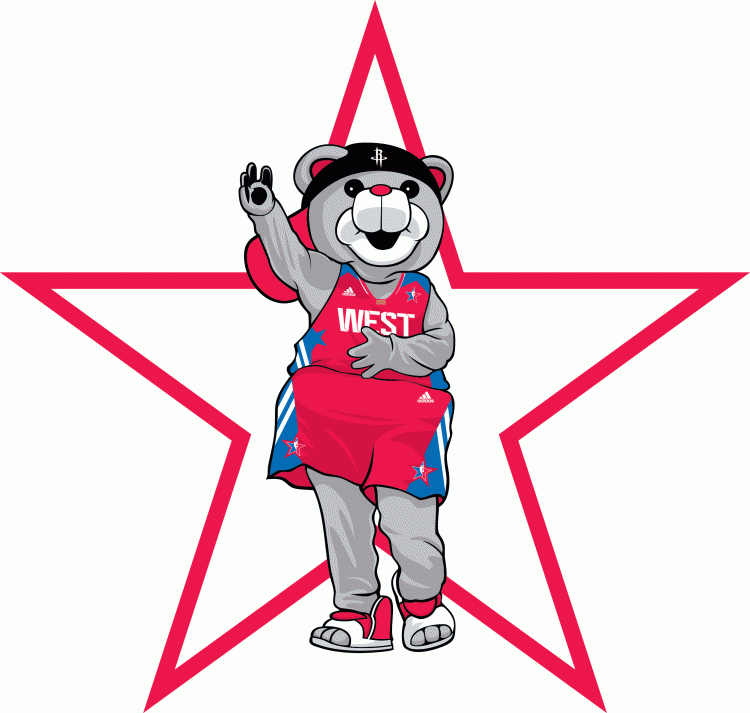 SportsLogos did some photoshopping and removed the mascot so that we only have this: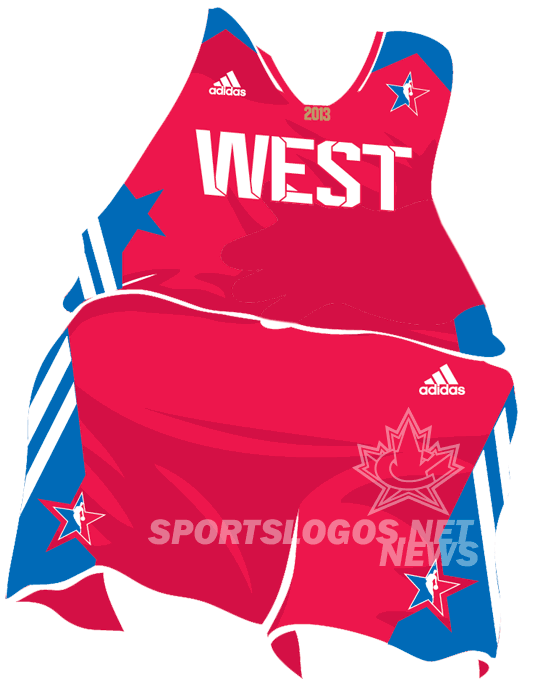 It could be a stretch but it makes enough sense. The uniforms has "West" on it instead of a generic "All-Star13" or something. It has the Adidas logo, the NBA mark and looks like an All-Star Game uniform would look.
Here are what 2006's All-Star Game uniforms in Houston looked like. If those are real, I'd say it's an improvement.
And thus concludes your it's-August-of-the-NBA-offseason story of the day.