'Ben Folds Five' wants to play a Bobcats game as the pit band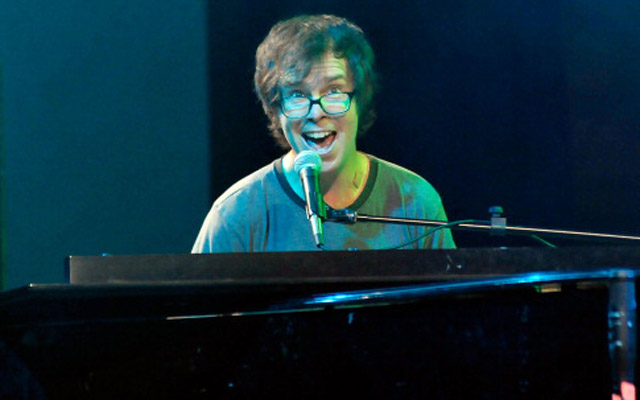 "Ben Folds Five" wants in with the Bobcats.
(Getty Images)
Over the weekend, alternative rock-indie rocker Ben Folds tweeted:
My band Ben Folds Five are from NC and would like to volunteer to be pit band at a@bobcats game this season

— benjamin folds (@BenFolds) November 5, 2012

Folds, the author of hit songs like "Brick" and "Rockin' the Suburbs," actually got a response back from the Bobcats, and now there are wheels in motion to make this happen.
Some thoughts:
The opening to "Annie Waits" would be a tremendous replacement for "The Cha Cha Slide" by DJ Casper ("Everybody clap yo' hands!") and the traditional "Charge!" music.
Playing "Brick" would not be appropriate under any circumstances; can we just get that out of the way?
The audience participation thing that he does at the end of "Not the Same" should absolutely be used during opponent free throw attempts.
Folds is known for eclectic covers. I can only assume he'll toss in "Gangnam Style" since I'm pretty sure it's federal law that it has to be played during the game.
His kiss-cam selection would reign above all.
He should play the chorus of "Army" during timeouts.
Make this happen, Bobcats. It might be your only shot at being relevant this year.