NBA unveils 'BIG Color' uniforms that will debut on Christmas Day
The NBA unveiled a series of new uniforms on Monday under their new "BIG Color" lineup which features one of the team's main colors on top of that same color. So instead of the traditional offset, there's just more of the same. Take a look: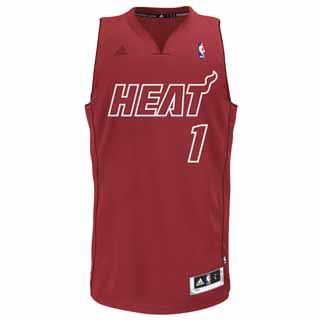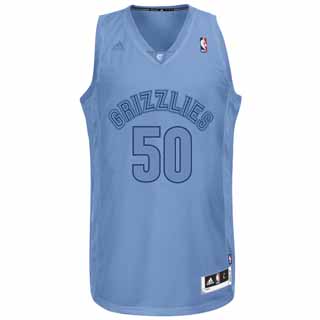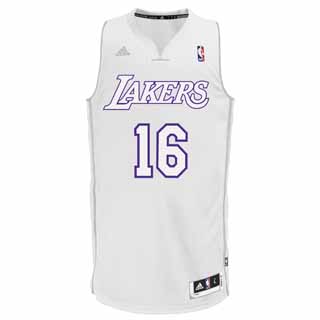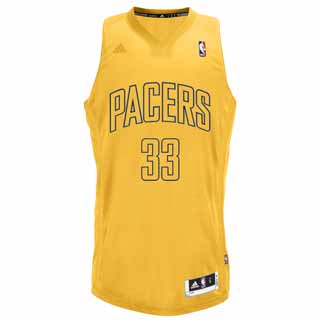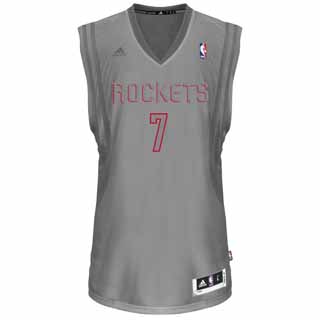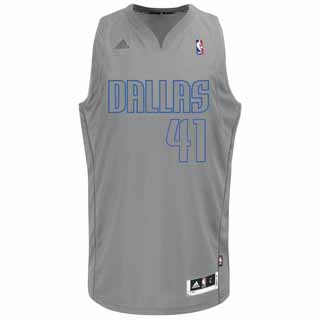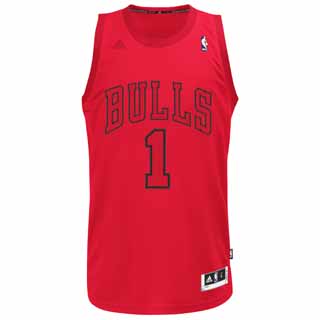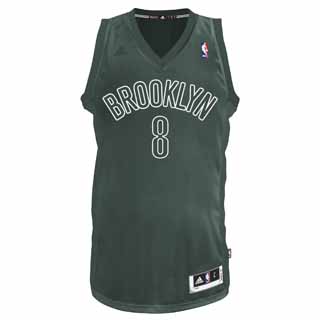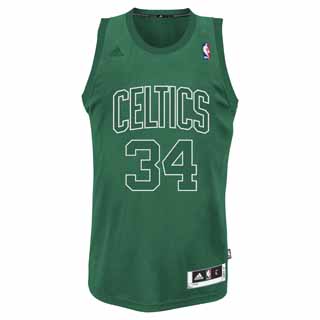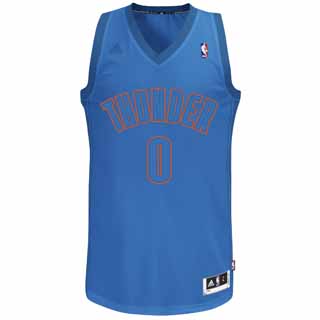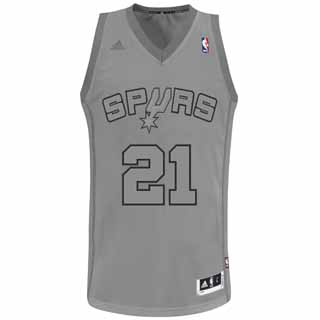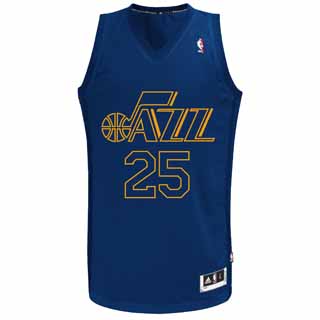 Some thoughts:
The Jazz uniform isn't that much different from the feel of their normal dark blues. The green outline is so dark that it comes acros as blue-on-blue.
The Lakers' clean white look is fantastic, and that one's sure to be popular.
Would have liked to have seen Denver's yellow-on-yellow incorporated into these.
The Thunder's terrible color scheme somehow looks worse here.
The Spurs' jerseys are just depressing. It's like a Hunger Games jersey for that district the girl is from.
That's a whole lot of orange going on there, New York.
Boston's doesn't look that much different, but it's kind of nice.
Brooklyn's is obviously the best, but that's likely just because I think black is the coolest color, ever.
The Heat, Grizzlies, Pacers and Bulls all look sharp as well. Those more defined colors look nice.
The jerseys will be available for sale Nov. 15th and will debut for the Christmas Day games, which features a quintuple header.