2013 NBA Trade Deadline Buzz: Redick to the Knicks?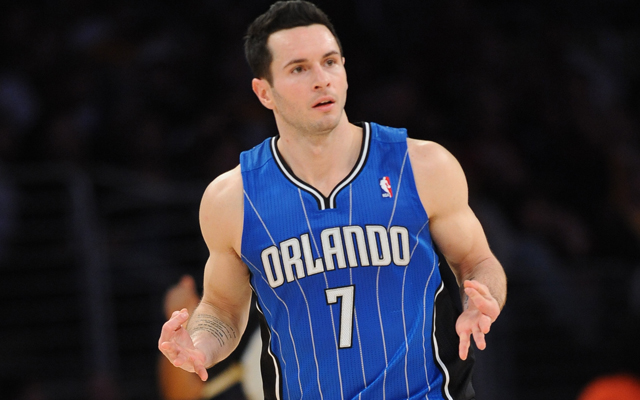 Where will Redick land?
(Getty Images)
Redick, an unrestricted free agent this summer, doesn't possess a no-trade clause and recently said he's not a big fan of the Manhattan area. Via the Wall Street Journal, Redick: "Could I live in NY? If my job was there, I guess. Not something I'd necessarily choose to do. Feel like I got it out of my system."
Eric Gordon isn't worried about the trade deadline, via the Times-Picayune: "I'm not really worried about it," Gordon said. "I've just got to go out and play my game and look forward to this week. Whatever happens, happens. It's happened to be before where I was traded. Business is business. I really don't worry about that. I'm just focused on this team."
ESPN reports the Wizards are willing to trade anyone but John Wall, Bradley Beal, and Nene for Josh Smith. So if the Hawks want any of the bad Wizards, they can have them. Get excited, Atlanta!
Bulls.com says Ronnie Brewer is available, to no surprise, and Sam Smith has a full list of teams in the market and what they want to give or take.