Bobcats swap Hakim Warrick for Magic's Josh McRoberts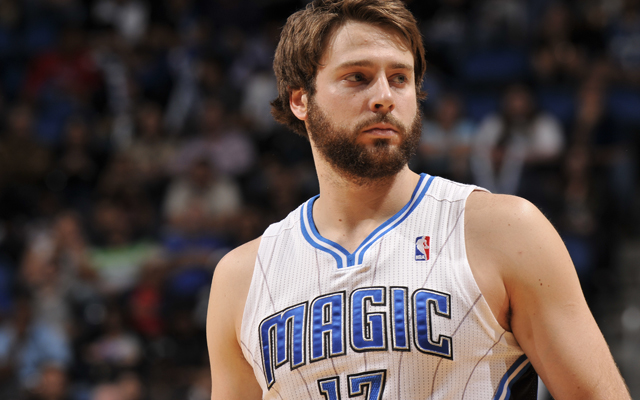 Josh McRoberts was traded to Charlotte on Thursday.
(Getty Images)
The Charlotte Bobcats have traded Hakim Warrick to the Orlando Magic for F Josh McRoberts, according to Ken Berger of CBSSports.com. The move will save the Bobcats less than $1 million this year, assuming the Magic don't use the option for Warrick's 2014 $4 million salary.
Warrick and McRoberts have both played limited minutes. The Magic likely wanted to give McRoberts an opportunity where he could earn more minutes and see what Warrick can offer. We'll wait to see if there's more included in the deal as an incentive to Orlando.